"I have used Walking Digital for my last 2 websites and I must say how happy I am with the new design. They were very efficient, easy to communicate with and I liked all the new ideas put across to me. The new website looks very professional and is easy to use. I would definitely recommend Walking Digital to anyone that is looking for that new look to generate more business."
Enzo Martino
The Client
Body Active Gym was established back in 2002 as a strength training facility.
Specialising in fitness training, weight loss, body conditioning, strenght training, core training, TRX training, kettle bell conditioning, fit boxing ladies only, junior boxing & adult boxing.
With a floor space of 16,000 Sq ft, the gym is equipped with state of the art machinery ranging from hammer strength, cybex, life fitness & watson.
Body Active Gym caters for all individuals. If you are into your fitness & well being or if your into your strength training come down and start training today!
Challenges
Website Design.
Responsive Build.
CMS.
The Solution
When reviewing the analytics, a large percentage of traffic to the website was via Mobiles & Tablets, yet the bounce rate was very high. This was due to the site being incompatible with such devices. As a result of these findings, a responsive framework was developed on a more up to date CMS, so that Body Active Gym can still administer and keep the website updated.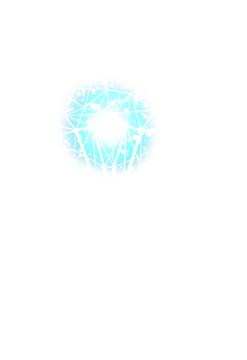 have you got an idea, or a project in mind? are you interested in walking with us?