start walking digital and see what we can do for you.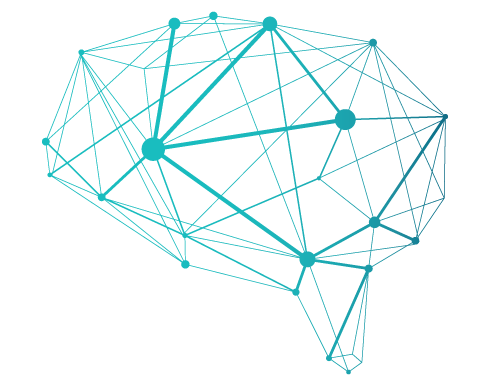 Developing a product together, that is accessible across multiple platforms, positively promoting your business, whilst enhancing your customers overall experience.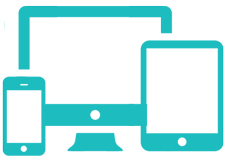 Responsive Website Design
Everyone is always on the go. It is important that your website can be viewed anywhere at any time. With a responsive build, your business will be showcased to its full potential on a Desktop, a tablet or a mobile phone.
Ecommerce Websites
A shop that never closes! Customers can view your online shop 24/7 from anywhere in the world. A perfect way to sell your products and minimise your outgoings & overhead costs.
Maintenance & Support
Sit back and relax whilst we do the work for you! We will keep your website maintained with the latest security updates, plugins & adding new content/products/pictures etc. Ensuring your website is up-to-date, secure and is running at its optimum efficiency all of the time.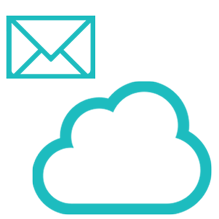 Emails & Hosting
An email account that is just for you and represents your domain name (hello@walkingdigital.co.uk) that can be accessed from any device worldwide. Your website will be hosted on a secure cloud server which is backed up and taken care of by us, just for you and your business!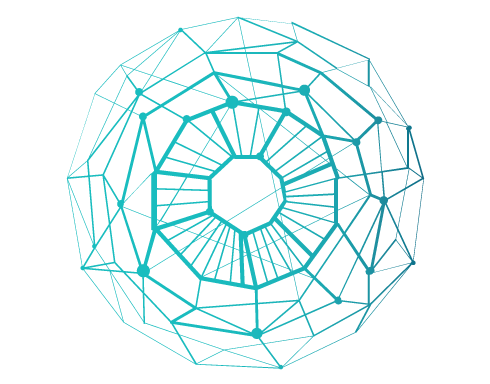 We will discuss creative ideas for your business. Using our knowledge and expertise, we will explore various concepts that will encourage customer engagement and interaction.
Logo Design
We can help design your logo or tweak your existing one, your logo is your visual footprint that is recognised and instantly associated with your business.
Brand Identity
We can create and develop your brand. This is the visual communication between your business and your customers. A memorable brand makes a memorable business!
Promo Material
We can design and create a range of promotional merchandise for your business. From business cards to leaflets, Clothing to Billboards, we can do it all. Anything we design can be printed! Advertising your business generates customers!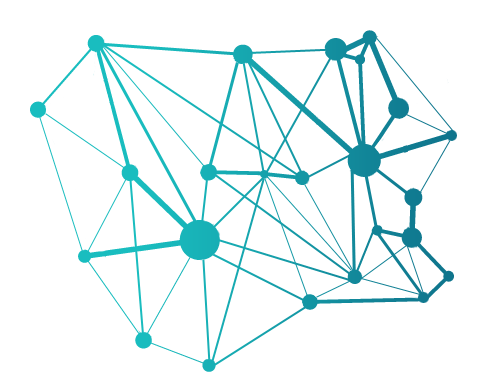 Your product is incredible and the service you offer is amazing. Now is the time to get your business out there and share it with your prospective customers.
Social Media
Through the use of Social Media you will be able to reach out and promote your business, offers, products and services to a wider audience. We create engaging posts with video & imagery, that can animate to convey clear messages to your customers and more.
Email Marketing
Walking Digital can tailor your email campaigns (based on the information you supply) specifically to your target audience, ensuring they are opened and read, rather than ending up in the junk folder or being deleted.
Search Engine Optimisation (SEO)
To enable users to find your business, they will type in keywords & phrases on search engines i.e. Google, Bing, Yahoo etc. Everybody wants to be at the top of the results page … we can help you get there!
Paid for advertising
This is an online advert that you pay for to appear at the top of the search engines or social media channels, directing clients straight to your business or dedicated pages. These adverts can be tailored to appear within specified locations throughout the world and specific users i.e. gender, age, interests etc.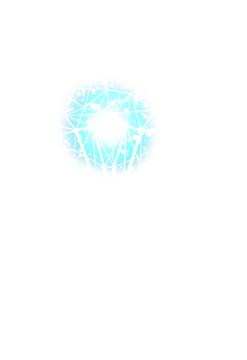 Have you got an idea, or a project in mind? Are you interested in Walking Digital with us?