Unfortunately MOTERHEAD ENGINE CLEANING are no longer taking bookings
£10 Discount When Wearing Officially Licensed Motörhead Apparel
and when booking online
FULL HYDROGEN CARBON REMOVAL
CARS, VANS, TRUCKS & MOTOR BIKES
FREE PRE DIAGNOSTIC CODE READING WORTH £20 AND FULLY MOBILE SERVICE IN HERTFORDSHIRE AND ESSEX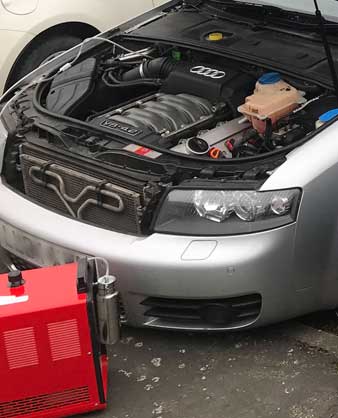 Is your Car, Van or Motor Bike, Bus, Truck or anything with a Petrol or Diesel engine running poor like anything the listed below?
✔Using more fuel than it used too?
✔ Is there a loss of power?
✔ Is it running lumpy & rough?
✔ flat spots through the rev range?
✔ Smoking from the Exhaust?
✔ Has it failed its MOT on emissions & smoke?
✔ Are you having issues with EGR, Turbos or other carbon-related issues?
✔ We can help with all of the above & Save you money & restore fuel economy in the process
The benefits of having Carbon Cleaning on your engine
Carbon build-up leads to potentially expensive issues with parts such as Exhaust Gas Recycling (EGR) Valves, Inlet and exhaust valves, Diesel Particulate Filters (DPF filters), Turbo issues, inlet manifold and injector problems. These may all be cured by having an Engine Carbon Clean, a complete engine detox.
Engine Carbon Cleaning is suitable for any vehicle that uses a petrol, diesel or an LPG engine; irrespective of what that vehicle is (Car, Van, Lorry, Boat, Bus, Plant or Motorbike).The advanced decarburization service that we deliver aims at removing any destructive carbon that has built-up within the internal workings of the engine. The benefits of this are easily seen and last for a long period of time.
ENVIRONMENTAL FRIENDLY
WE USE NO CHEMICALS
REMOVES UP TO 75% OF CARBON DEPOSITS
IMPROVED VEHICLE PERFORMANCE
MORE RESPONSIVE ENGINE
SMOOTHER AND QUIETER ACCELERATION
INCREASED MPG
REDUCED EMISSIONS
IMPROVED ENGINE TORQUE
INCREASE THE LIFECYCLE OF ENGINE PARTS
REDUCE YOUR MAINTENANCE COSTS
IMPROVED DRIVING EXPERIENCE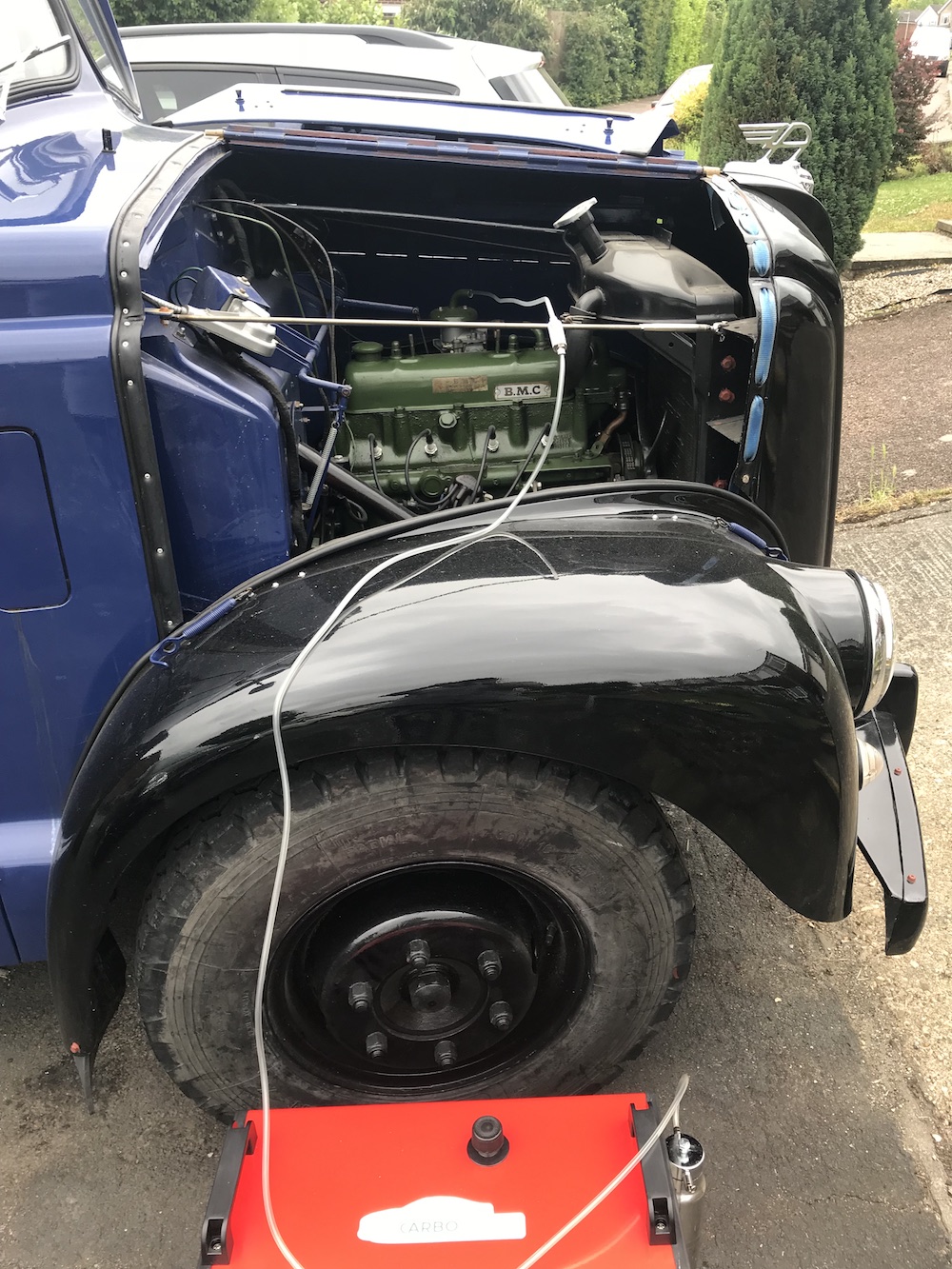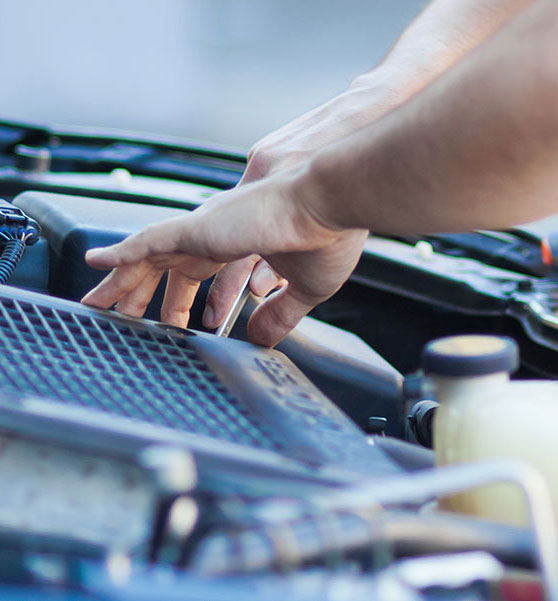 Our mobile technicians are fully equipped with the latest hydrogen generators and are fully independent, meaning they can attend your home, work or a convenient rendezvous. Step one is a diagnostic check on your vehicle to make sure there are no underlying problems you may not be aware of.
Once completed we run your engine to bring it up to normal running temperature, we then attached a hydrogen feed into your air intake and our generator pulses regulated hydrogen into your engine. This process is completely safe and the engine runs normally during the cleansing process.
Many independent studies looking at the benefits of adding hydrogen to an internal combustion engine, commonly conclude that the increase thermal burns rate, disintegrates, and removes carbon deposits.
Your engine detox uses a process that adds hydrogen to oxygen. Hydrogen has a very high specific energy density, that is to say it contains a lot of energy in a small mass and is a very ecologically friendly gas so is completely safe to be used in cleaning your vehicles engine.
The effects of injecting hydrogen into your engine makes it possible to raise the combustion temperature to trigger pyrolysis combustion, a chemical reaction that vaporises, and eliminates carbon deposits. We simply insert a tube from our detox machine into the air intake duct of an engine and leave the process to run. The average vehicle takes 30-45 minutes to be cleaned and the results can be seen immediately upon completion.
Periodically increasing the revs during the process flushes the loosened carbon deposits which can normally be seen coming out of the exhaust.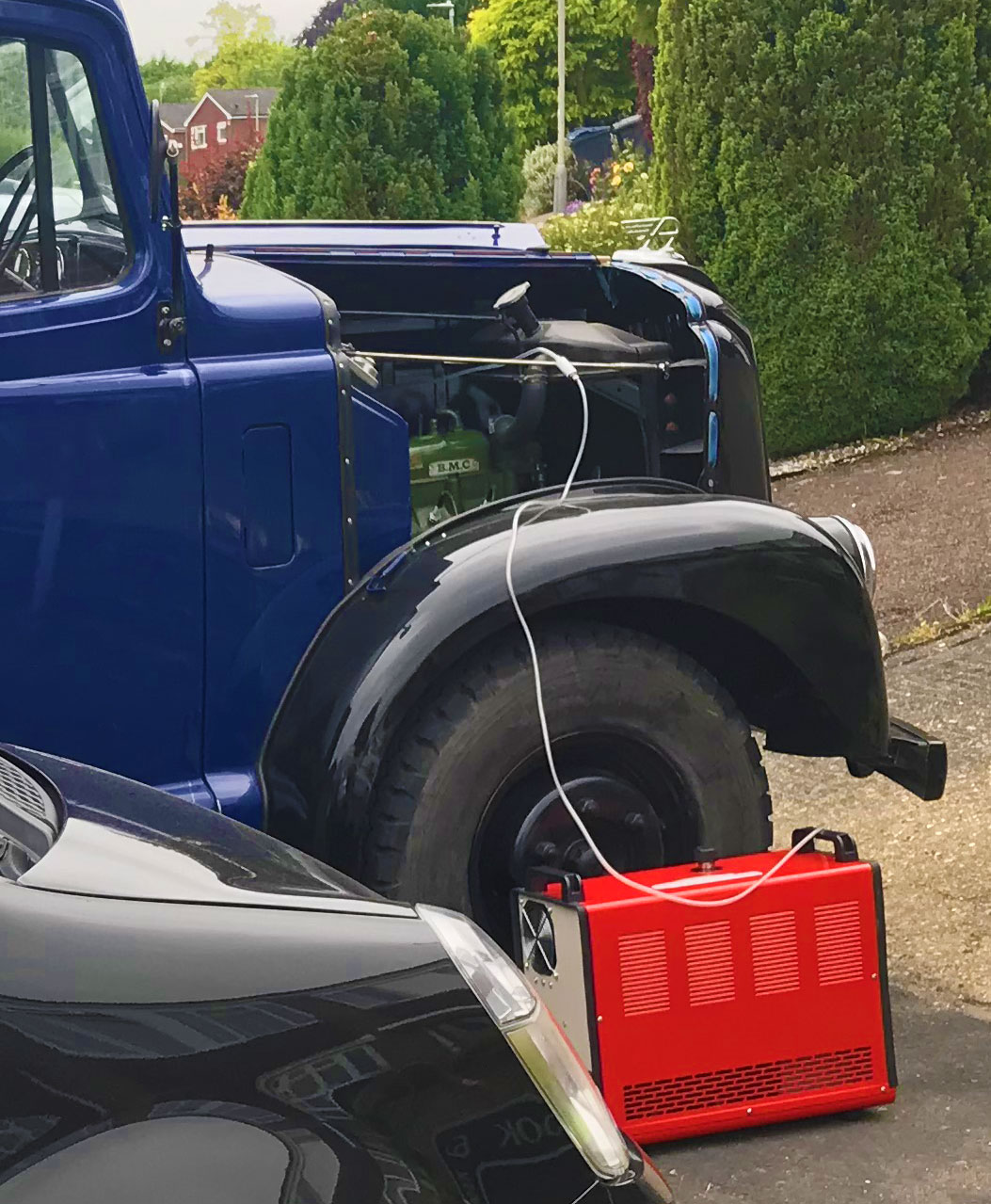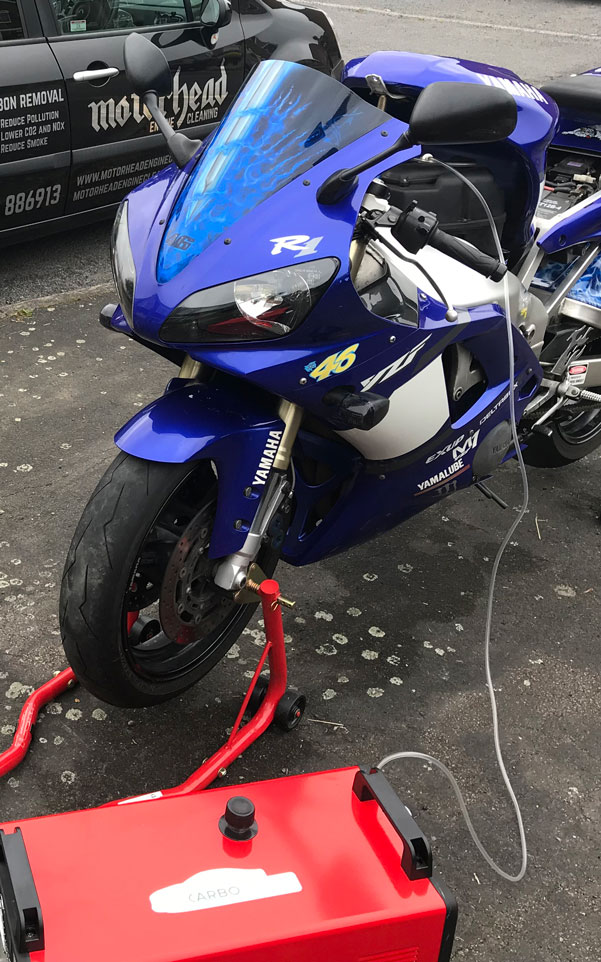 Works on all engines types diesel, petrol, or LPG
Removes up to 75% of carbon
Restores fuel consumption power
Increases engine
Engine noise is reduced
Extends the life of expensive engine parts helping them work more efficiently
Soot and scale are removed from parts like the turbo vanes, EGR valve, DPF's, catalytic convertors, injectors, valves, and airways etc.
Increased acceleration
Emissions drastically reduced
Improved fuel economy
Engine's lifecycle is extended
Our service is not about giving an engine more power, it's about given the engine back the power it has lost over time due to carbon build-up and assisting it to run and breath more easily.
Suitable for cars, vans, HGV and boats.
We offer hydrogen cleaning for petrol, LPG and diesel engines, cars, vans, motorcycles, tractors and agricultural machines, construction and earth moving equipment, diesel generators and vessels with a total displacement to 30,000cc. We cover the Hertfordshire & Essex area of South East England but for trade/commercial enquiries, we travel further so please contact us for more information. Motörhead Engine Cleaning are fully insured and trained professionals.
No longer taking appointments
Frequently Asked Questions
Q: What benefits can I expect?
A: This depends on how congested your engine is with carbon build up, all engines will see some benefit but the more carbon residue within your engine the greater benefits. Typically Engine Detox is more beneficial on diesel, higher mileage vehicles, vehicles that are not driven great distances, stop start vehicles like taxis or buses and vehicles that see little use. Common benefits you can expect are:
• Reduced emissions
• Reduced smoke from the exhaust
• Smother running
• Reduced noise
• Smoother acceleration and pick-up
• Improved throttle response and easier engine pick-up
• Increased MPG
• Increased power
• A more pleasurable driving experience
Q: What happens when you visit?
A: The first thing the technician will do is carry out a visual inspection to check for any obvious issues there may be with your vehicle, then we do a diagnostics check by connecting to the vehicles ECU ( Engine Control Unit). Both these checks tell us if there are any underlying issues you may not be aware of. If everything is OK we proceed and run your engine to bring it up to temperature. Once up to temperature we start the decarbonizing process by connecting our Engine Detox machine to the air intake. This process takes about 30-40 minutes and during the process we periodically rev the engine which assist with the removal of loosened carbon deposits.
Q: Is the engine Detox safe?
A: The process is completely safe, all we are doing is removing the build-up of carbon that has been deposited over the years in your engine. We are not altering any of your engine parameters and the hydrogen pulse is regulated to ensure we only put enough in to aid the carbon burn off process. This is a service to remove carbon build-up.  If however your engine has any underling faults that we or in fact you are not aware of which could be hidden by carbon build up and possibly the carbon is the only thing still holding a particular part together, then the removal of the carbon may expose those issue.
Q: How often is it recommended?
A: Many customers have an engine detox as part of their routine annual service, perhaps every 12-15,000 miles. There is no need to have it done more often than that and by having an engine detox you are increasing the life cycle of your engine and expensive engine components, so it's a good old preventative service that will save you money in the short and long run.
Q: Will it effect my warranty?
A: It is a cleansing process and we have not seen a warranty that prevents you from cleaning your vehicle even if it's the engine. If you are concerned about this, we recommend that you speak to your vehicle dealer or warranty supplier first.
Q: Does it fix faulty Turbos or Cats?
A: Both the Turbo and Catalytic Converter are precise pieces of engineering and are prone to suffering from carbon build-up. If your turbo problem is as a result of sticking vanes or restricted airflow then an engine detox will assist in sorting the problem, if however there is a mechanical issue with your turbo or cat then unfortunately our service will not rectify that issue
Q: Does it work on all engine types?
A: Yes an engine detox will work on all types of vehicle engine, be this petrol, diesel, domestic or commercial. It will work with rotary engines and direct injection engines. Even if your EGR is removed or blanked off, the process will still work wherever the hydrogen can reach.
Q: My DPF is blocked and going in Limp mode?
A: An engine detox will assist with freeing up a blocked DPF, you might need to clock up a few miles after the clean to see the full benefits though, if your DPF is so blocked there is limited gas-flow it might benefit from a couple of detox processes over a period of time.
Q: What if it goes wrong or causes damage?
A: An engine detox is an extremely safe, proven and reliable method of cleaning your engine. The machine is operated by a highly experienced and trained mechanic so the potential for any damage is extremely negligible and we have never yet experienced an issue through our detox process. However we take full responsibility for your engine detox and should an issue arise as a result of the process or operator error and this issue be proven to be a result of our actions then of course we will accept liability. To this effect we are fully insured and carry public liability insurance that will cover such instances if they ever arise.
Q: Do you guarantee your results?
A: We do not guarantee our results because every engine is different and the amount of carbon build up / carbon removed will give different results. What we do guarantee is that you should notice a change in one or more respects, be this fuel economy, performance or emissions. The results will also vary depending on the age of your vehicle and be less noticeable on newer, cleaner engine vehicles.
Benefits of Carbon Engine Cleaning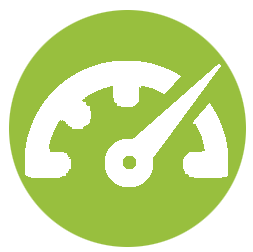 Restore Power and Performance
Removing carbon from the engine will allow for restored power and a smoother performance, as well as a quieter engine.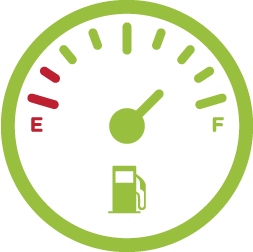 Revitalise Fuel Efficiency
Carbon build-up in the engine can dramatically reduce a car's fuel efficiency. The service will help to remove carbon build-up and thereby revitalise fuel efficiency. Most customers experience an improvement in MPG or L/KM and lower fuel bills.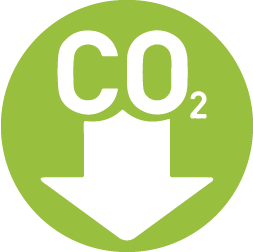 Lower Emissions
The Engine Carbon Clean service significantly reduces harmful emissions and can also help to achieve emission test levels.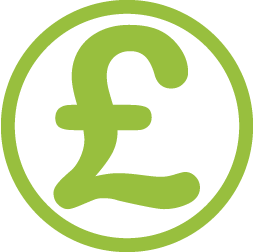 Prevent Costly Repair Bills
Carbon build-up leads to potentially expensive issues with engine parts such as EGR valves, DPFs, turbos, inlet manifold and injectors. These may all be helped by the service if due to carbonisation, and then prevented from recurring through regular cleaning
£40 
/1 clean.
£30 
/2 cleans.
£20 
/3 cleans.
£50 
/1 clean.
£40 
/2 cleans.
£30 
/3 cleans.
Motorcycles over 1000cc + Light Plant
£60 
/1 clean.
£50 
/2 cleans.
£40 
/3 cleans.
Micro/Compact cars up to 1100cc
£60 
/1 clean.
£50 
/2 cleans.
£40 
/3 cleans.
£90 
/1 clean.
£80 
/2 cleans.
£70 
/3 cleans.
£110 
/1 clean.
£100 
/2 cleans.
£90 
/3 cleans.
Lorries up to 12000cc + Heavy Plant
£170 
/1 clean.
£150 
/2 cleans.
£130 
/3 cleans.
Lorries over 12000cc + Heavy Plant
£280 
/1 clean.
£260 
/2 cleans.
£250 
/3 cleans.
Trade Discounts-Multi Car Discounts – Fleet Discounts. OAP/NHS/Armed Forces & Fire Service Discounts.
Call or email us for discounted prices
07941 886913 // motorheadenginecleaning@yahoo.com
FULL HYDROGEN CARBON REMOVAL

Satisfaction Guaranteed
FREE PRE DIAGNOSTIC CODE READING WORTH £20
FULLY MOBILE ENGINE CLEANING SERVICE IN HERTFORDSHIRE AND ESSEX