We are here to help you start…
Walking Digital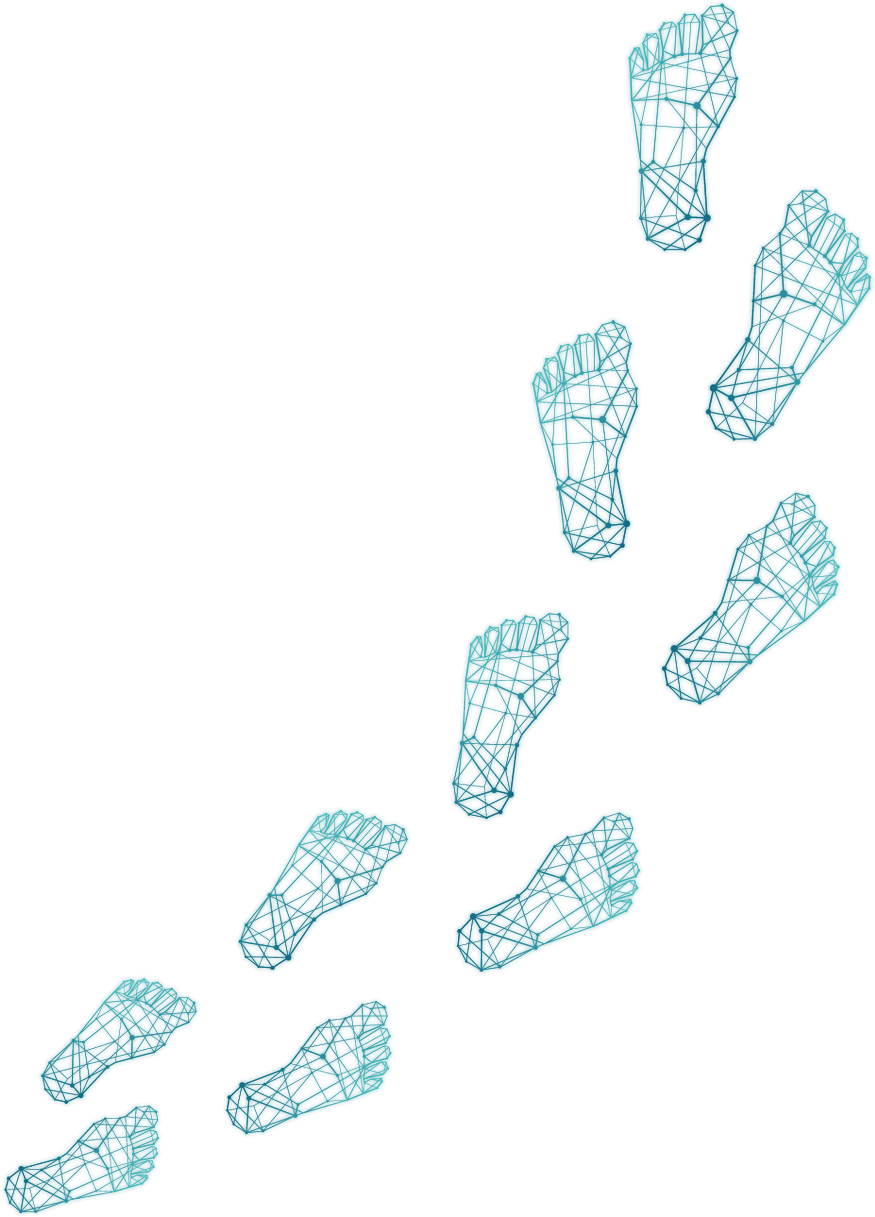 You talk. We listen. We care.
Hello and welcome to Walking Digital.
We specialise in web design and digital solutions to create and maximise your business online.
We are a friendly digital team based in Hertfordshire and are here to walk with you through your digital journey, putting the steps in place with you to ensure your experience with us is a positive one – your business is our priority and we want you to be happy every step of the way!
let's start

you talk. we listen. we care.
Choosing the right web company is not an easy decision. You have probably asked yourself the following questions: Are they going to do a good job? Are they cost effective? Will we work well together?
We are customer focused and we listen to what you want out of us. Walking Digital offers a bespoke service that meets your individual needs and requirements. Nothing is too much trouble for us.
Talk to us today and let's start our digital journey together.
what we do.
We design and build online solutions. Whether that be a website, an online shop, email marketing, adwords or a social media campaign. Walking digital are here to help you grow your business online.
We will walk with you one step at a time so you don't get lost in the world… wide web.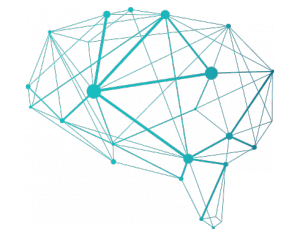 Develop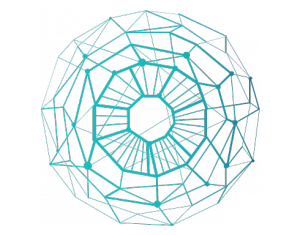 Create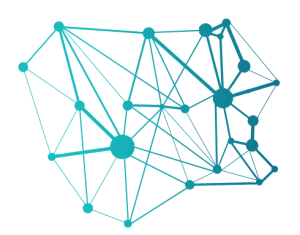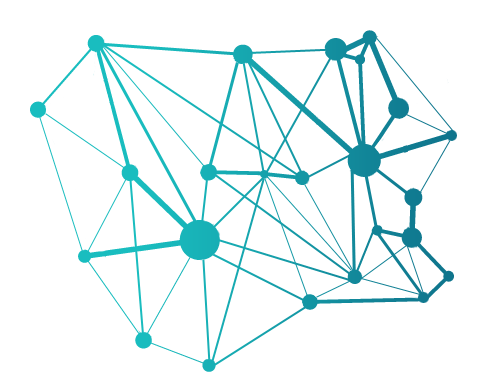 Market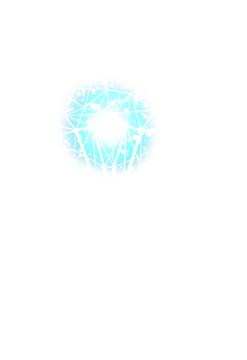 Have you got an idea, or a project in mind? Are you interested in Walking Digital with us?