Hello and welcome to Walking Digital.
We are dedicated to giving our clients amazing online solutions through creative and intuitive website design, online marketing, email marketing, social media strategies and consultancy.
You talk. We listen. We care.
let's #startwalkingdigital
We are here to help you start…
Walking Digital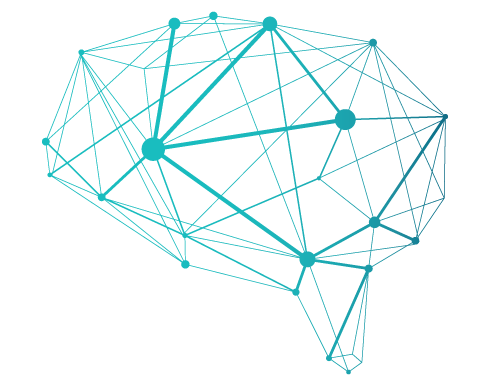 Building a product together, that is accessible across multiple platforms, positively promoting your business, whilst enhancing your customers overall experience.
• Websites
• Online Shops
• Maintenance & Support Packages
• Emails & Hosting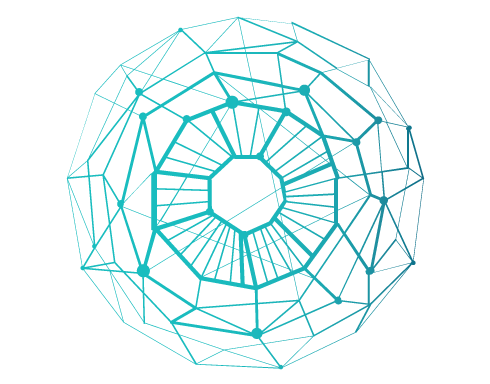 We will discuss creative ideas for your business. Using our knowledge and expertise, we will explore various concepts that will encourage customer engagement and interaction.
• Logo Design
• Brand Identity
• Promotional Material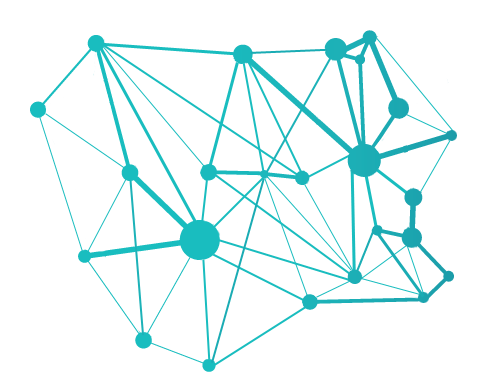 Your product is incredible and the service you offer is amazing. Now is the time to get your business out there and share it with your prospective customers.
• Email Marketing
• Social Media Campaigns
• SEO (search engine optimisation)
• Paid for Advertising
Would you like to #startwalkingdigital with us?