Are you ready to #startwalkingdigital?
HELLO AND WELCOME TO WALKING DIGITAL
Based in Sawbridgeworth, we are dedicated to giving our clients amazing online solutions, through creative and intuitive website design, online marketing, email marketing, social media strategies and consultancy.
Let's
#StartWalkingDigital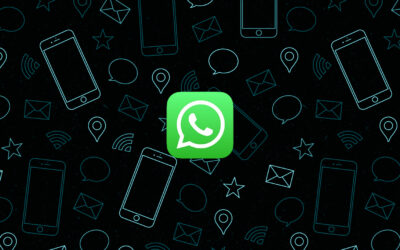 Adding a WhatsApp link to your website can be a beneficial strategy, but whether you should do so depends on many things, such as your target audience, the nature of your website and your communication preferences as a business. Here are some things to think about to...