Our steps.
TLC. The first steps on your digital journey.
Choosing the right web company is not an easy decision.
You have probably asked yourself the following questions:
Are they going to do a good job?
Are they cost effective?
Will we work well together?

You talk. We listen. We care.
We are customer focused and we listen to what you want out of us. Walking Digital offers a bespoke service that meets your individual needs and requirements. Nothing is too much trouble for us.
Talk to us today and let's start our digital journey together.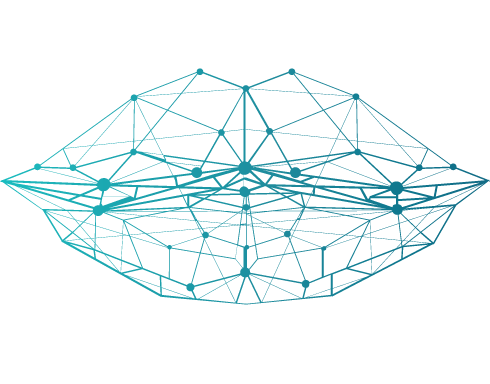 Step 1. You talk.
Here at WD we like to think of our customers as part of our team, so before we start our digital journey together we like to come and meet with you (if distance allows). But if not, we can speak on the phone, email or skype is good for us too.
We need to make sure that we can work together! We want you to be completely confident and happy with our service before we start Walking Digital.
Even when we have completed the project together, communication between us does not stop. We like to keep in touch with you, offer advice, welcome feedback and overcome any challenges that may arise along the way!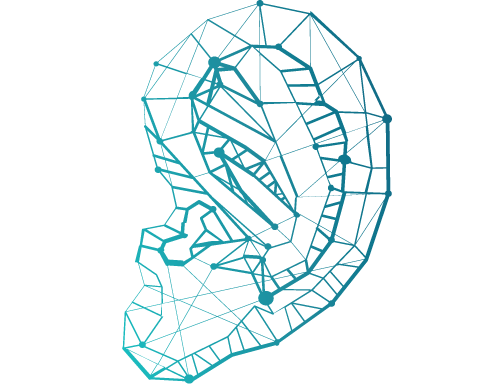 Step 2. We listen.
Now we have met and decided that we are going to work with each other, we need to talk about the brief, what services you require and time scales.
We are here to listen to you, after all you are the customer. We are now a team and will brainstorm ideas, discuss strategies & solutions with you, as we start putting a plan into place.
Let's take a giant step into the next part of our journey.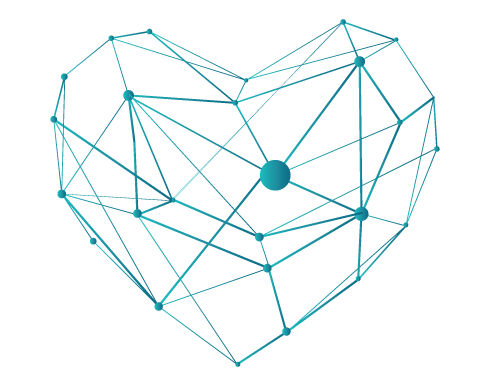 Step 3. We care.
We are now taking the step from the planning stage into creating. We understand the passion you have towards your business and we care about fulfilling your wishes.
We will give you the attention you require, to be able to complete your project within an agreed timeframe. Our service does not stop until you are 100% satisfied and that we have achieved your desired outcome and even then, we will still be around.
This is an ever-evolving journey which we are happy to travel with you on, for as long as you want us to.