"I am delighted to share my experience working with Andy, who recently designed our company website. I cannot recommend him enough for his outstanding work and excellent service. He created a site that is both visually stunning and easy to navigate. He was also very responsive to our feedback and made adjustments until we were completely satisfied with the final product. Furthermore, Andy was a pleasure to work with throughout the entire process. He was patient, communicative and always willing to answer our questions and address any concerns we had. Overall, we are extremely happy with the website that Andy designed for us. I highly recommend him to anyone looking for a talented and reliable website designer."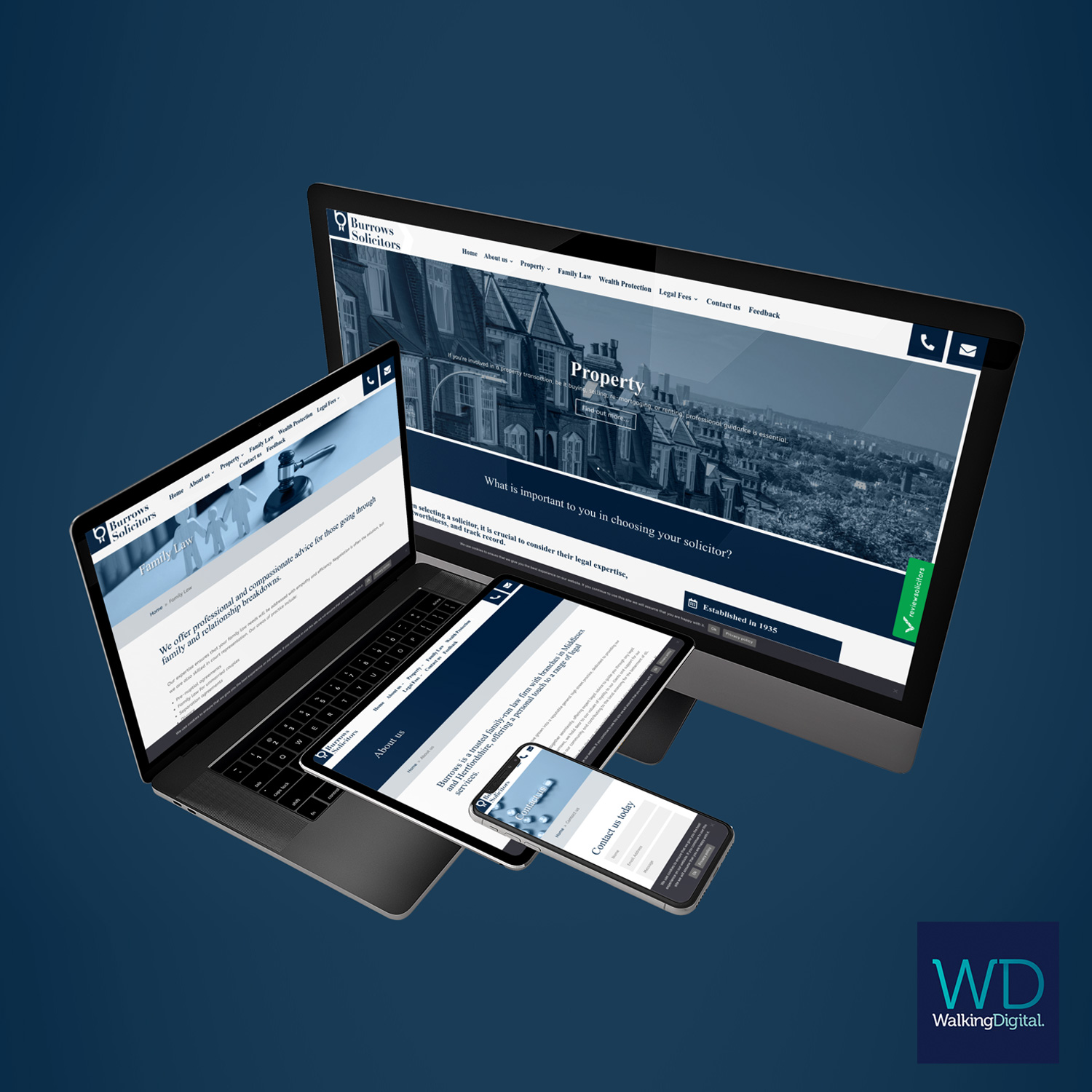 The Client
When selecting a solicitor, it is crucial to consider their legal expertise, trustworthiness, and track record.
Established in 1935, Burrows Solicitors are a trusted and cost-effective law firm, specialising in family law, wealth protection, and property matters in Essex, Hertfordshire, and Middlesex.
Their team of professionals are dedicated to ensuring a seamless and stress-free experience for all of our clients.
With our wide-ranging expertise, we can handle all of your legal needs with exceptional care and attention to detail.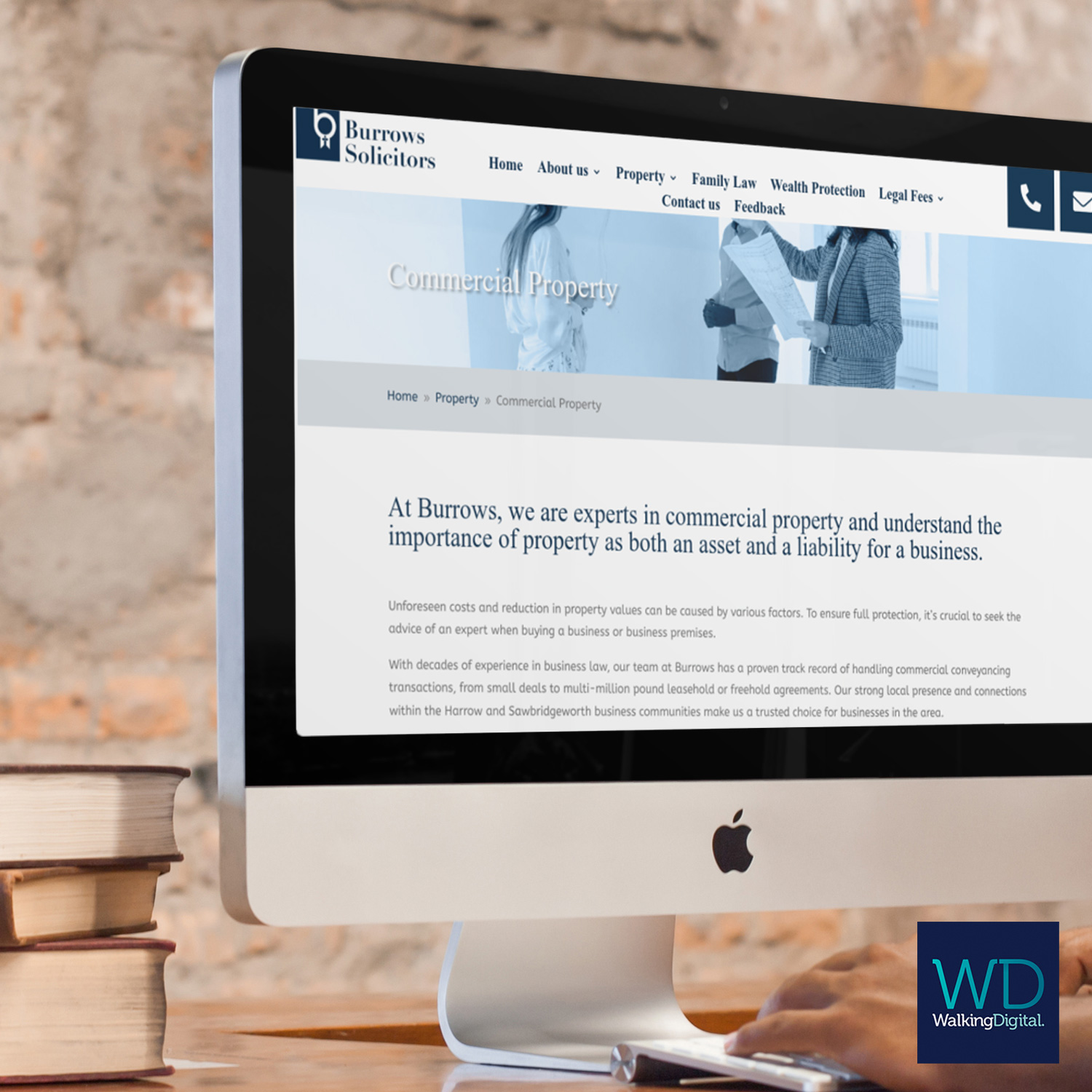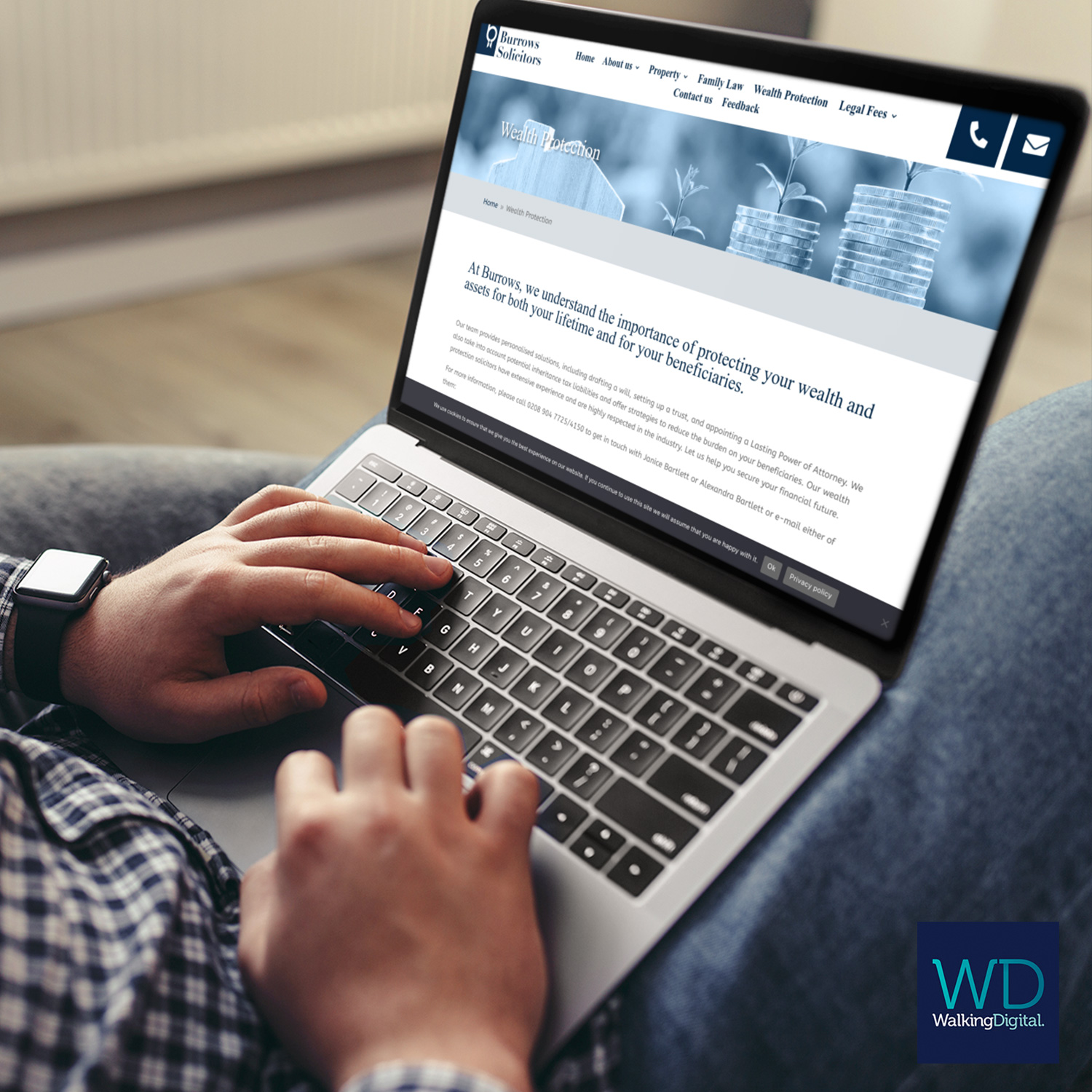 The Solution
Coming soon.
Challenges
Website Design.
Responsive.