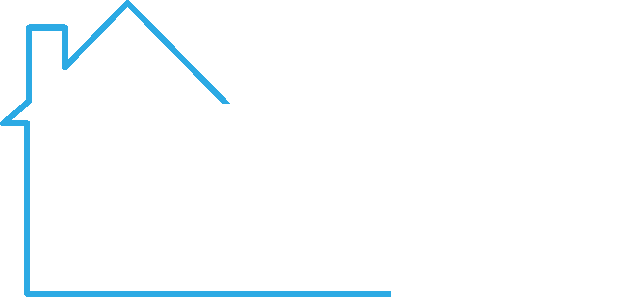 "Fantastic service from start to finish.
Great ideas and designs for the perfect website.
Would highly recommend."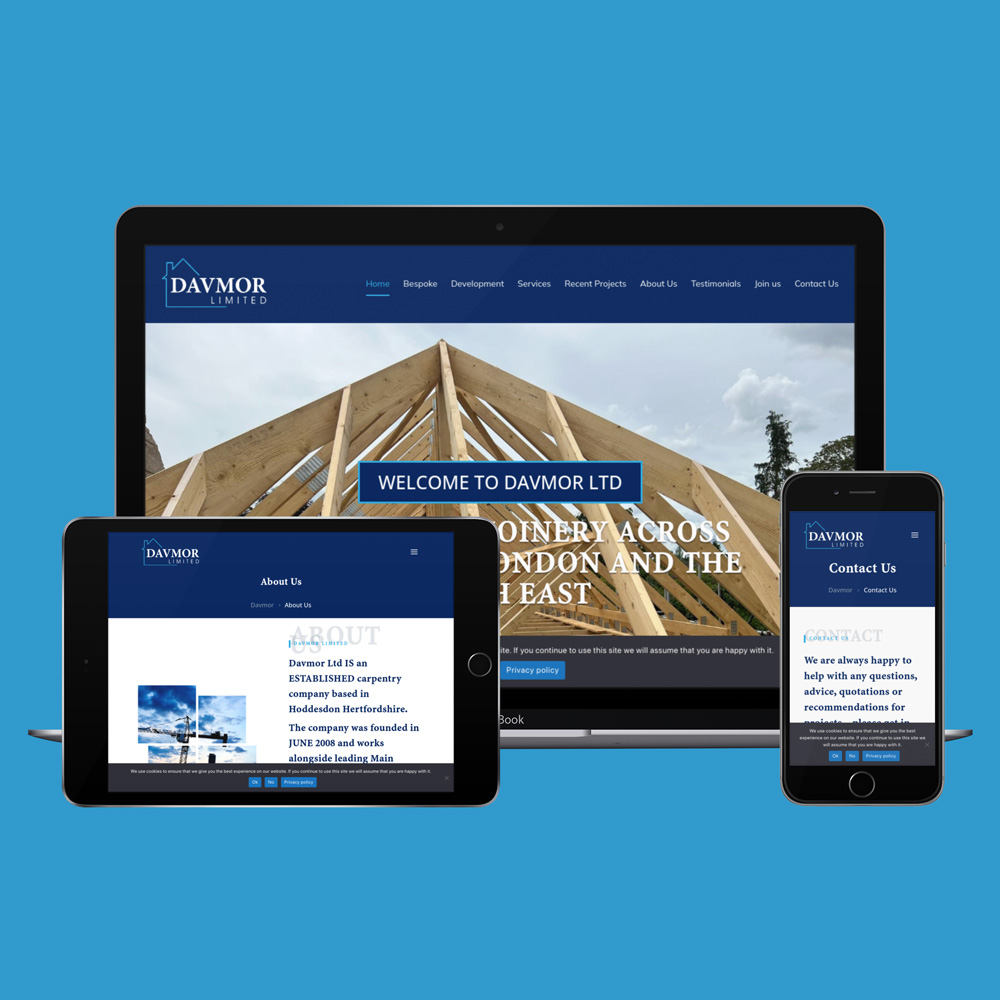 The Client
Davmor is a carpentry company based in Hoddesdon, Hertfordshire.
The company was established in June 2008 and collaborates with prominent main developers around South East England, namely in Hertfordshire, Essex, and London.
They have worked hard to establish a reputation for unmatched levels of quality, safety, and service, and continue to do so in order to maintain and expand it.
Davmor collaborate to build solutions with you as a partner, igniting passion and pushing our staff to think creatively and accept quantifiable goals.
Every project is unique, and they are certain that they can adapt to any changes that may arise by using our skills and expertise to come up with solutions that will keep them on schedule.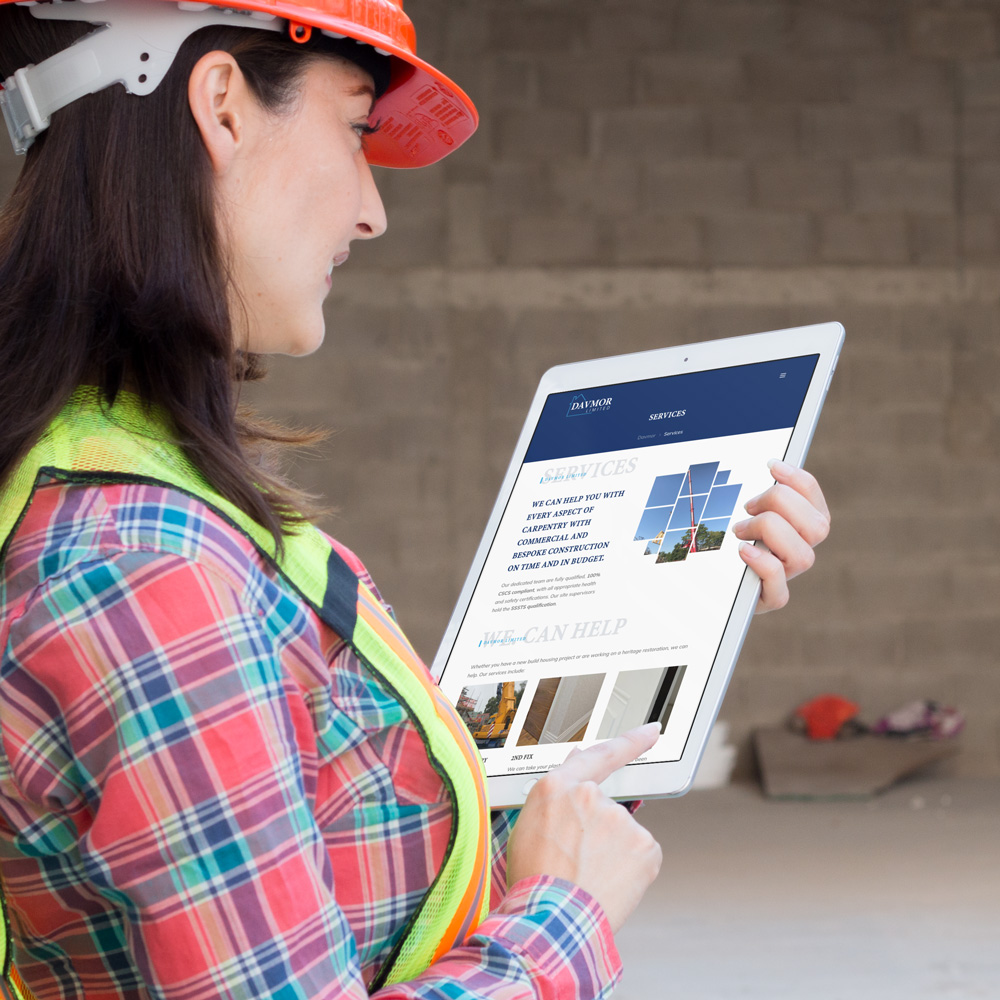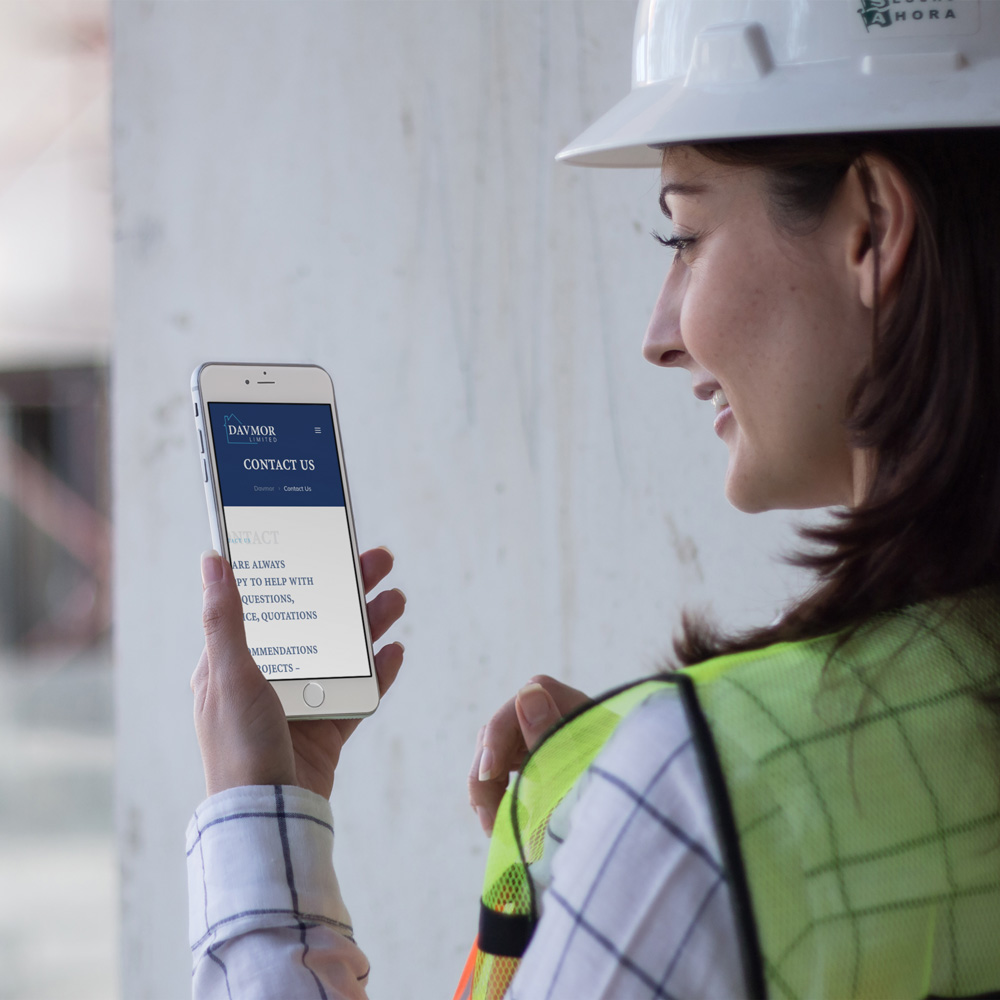 The Solution
Coming soon.
Challenges
Website Design.
Responsive.
Copywriting.