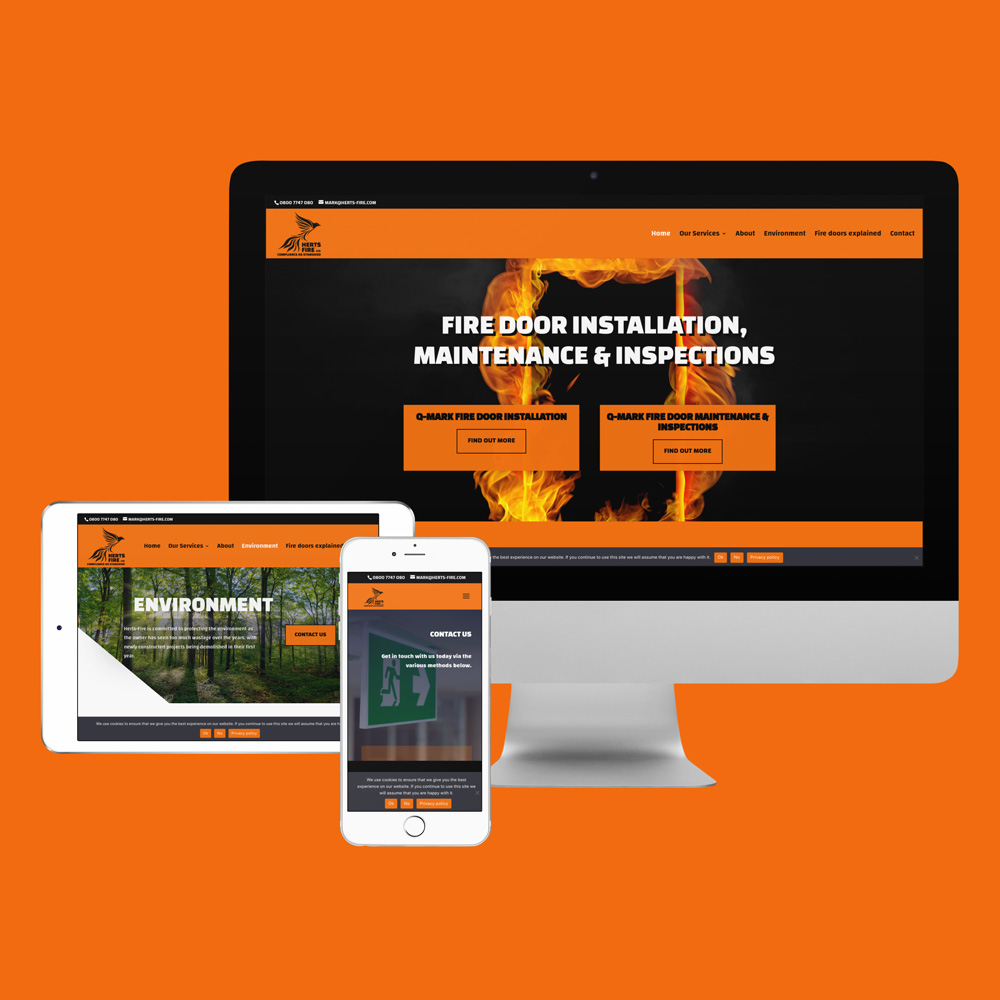 The Client
A family-run company called Herts-Fire specialising in the installation and upkeep of fire doors.
Herts Fire can provide clients with undivided attention because his company is tiny, and he will oversee the project from beginning to end.
Hands-on engagement is what sets Herts-Fire apart from the competition and enables him to establish enduring bonds with their clients.
They can offer a dependable service for installing, maintaining, and inspecting fire doors.
Herts-Fire takes great pleasure in providing top-notch service and want to expand whilst never losing sight of what our customers need.
Compliance and client satisfaction are our primary concerns.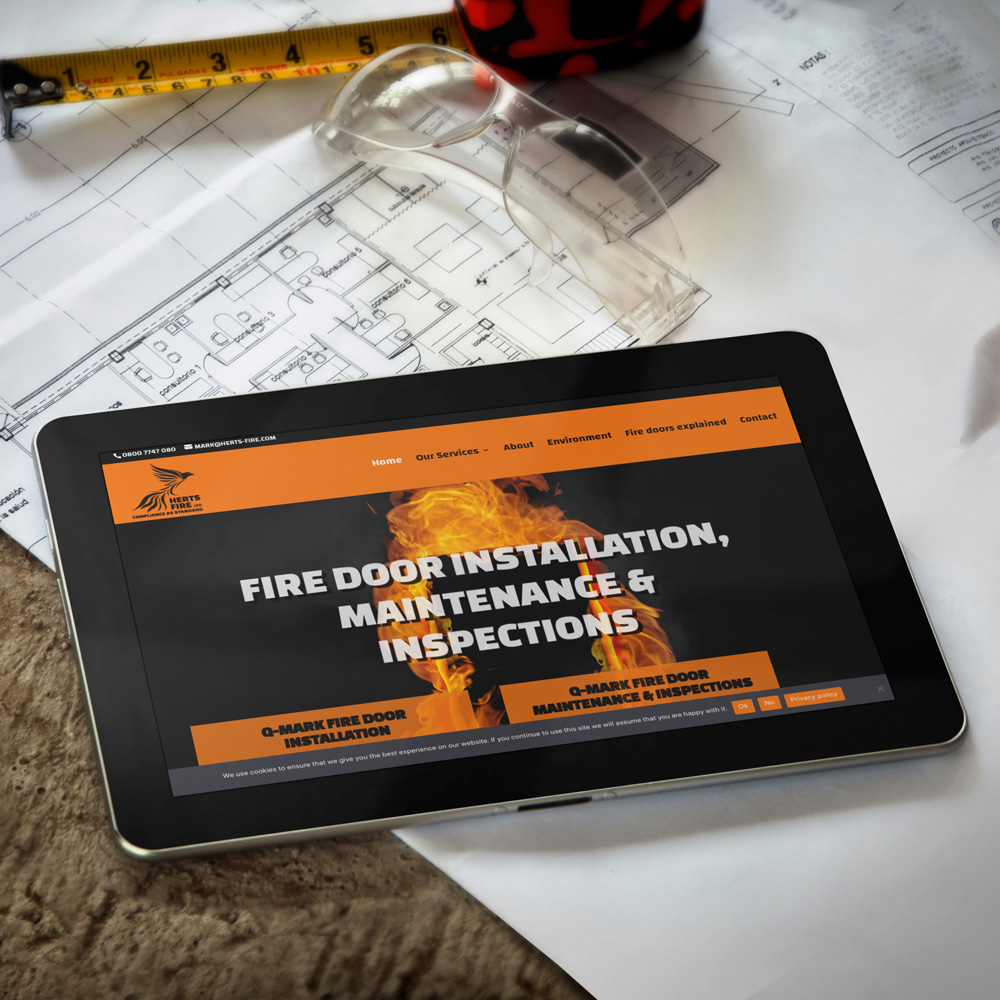 The Solution
Coming soon.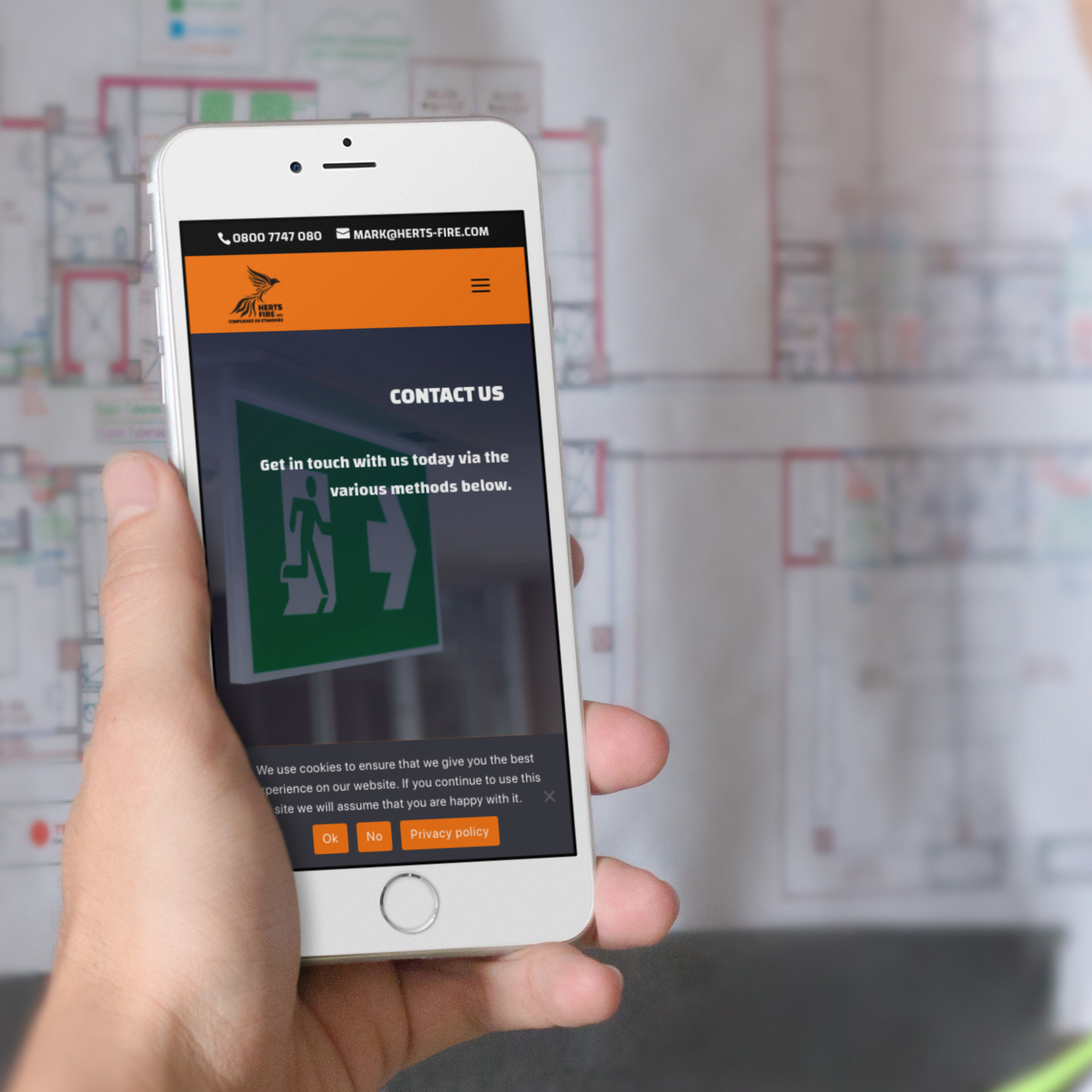 Challenges
Website Design.
Responsive.
Branding.