The Client
Transform by DLBC predominantly offer non surgical inch loss, laser treatments &s aesthetic services. They are based in Davic house in The Maltings, Sawbridgeworth.
They offer a wide range of Inch Loss treatments, Non Surgical Tummy Tuck, Cellulite Reduction, Skin tightening, Double Chin Reduction, Body Sculpting, Non Surgical Butt Lifts and Non Surgical Face Lifts.
They also offer Laser Hair Removal from all areas, using a Laser Diode Crystal Ice Tip –  the latest medically graded technology for permanent hair removal.
Cryotherapy uses the extreme cold produced by liquid nitrous oxide for the fast, effective and safe removal of unwanted skin perfections – Milia (Milk Spots), Sebhorroeic Warts,  Cherry angioma (red blisters), Warts – hands & feet, Verrucas & Skin tags.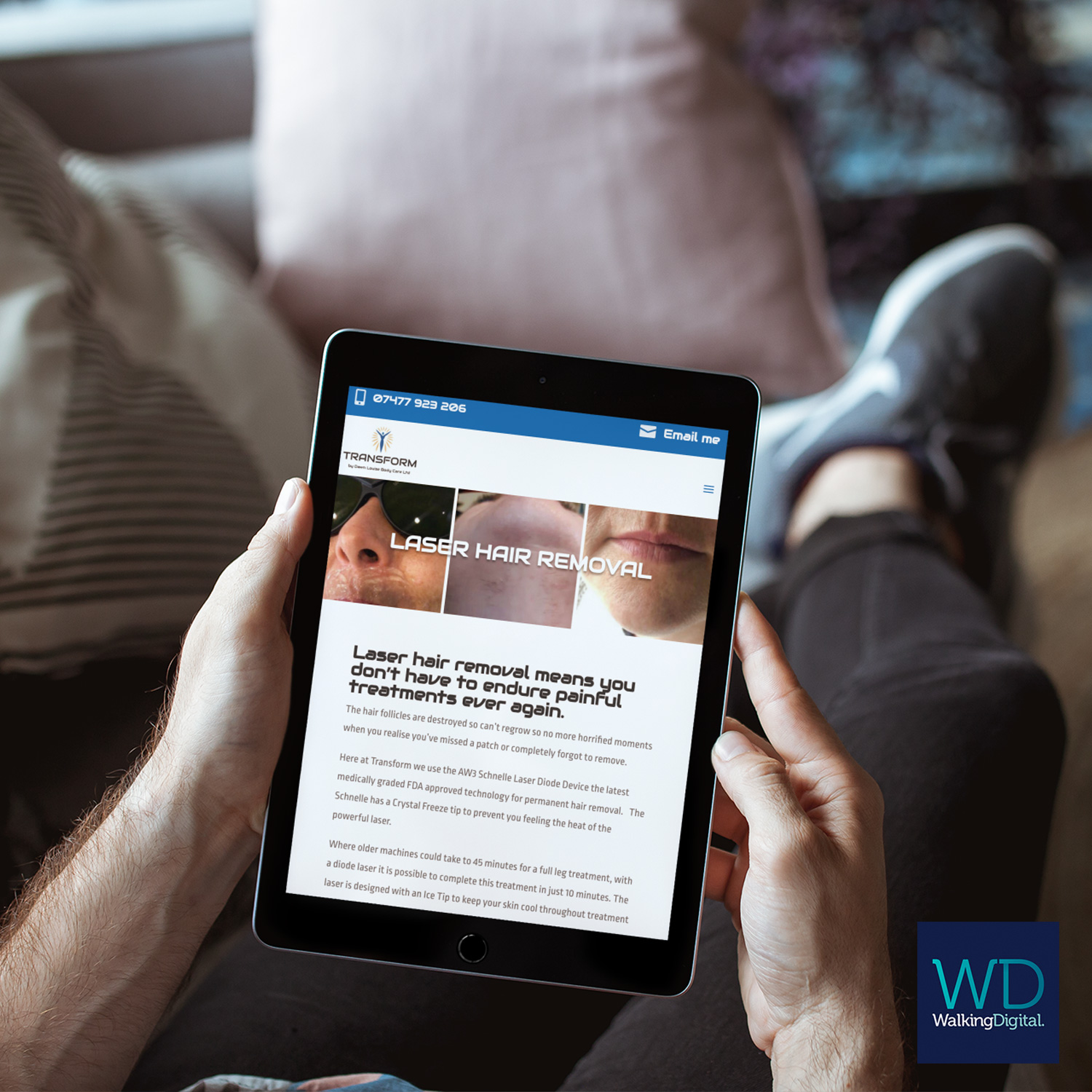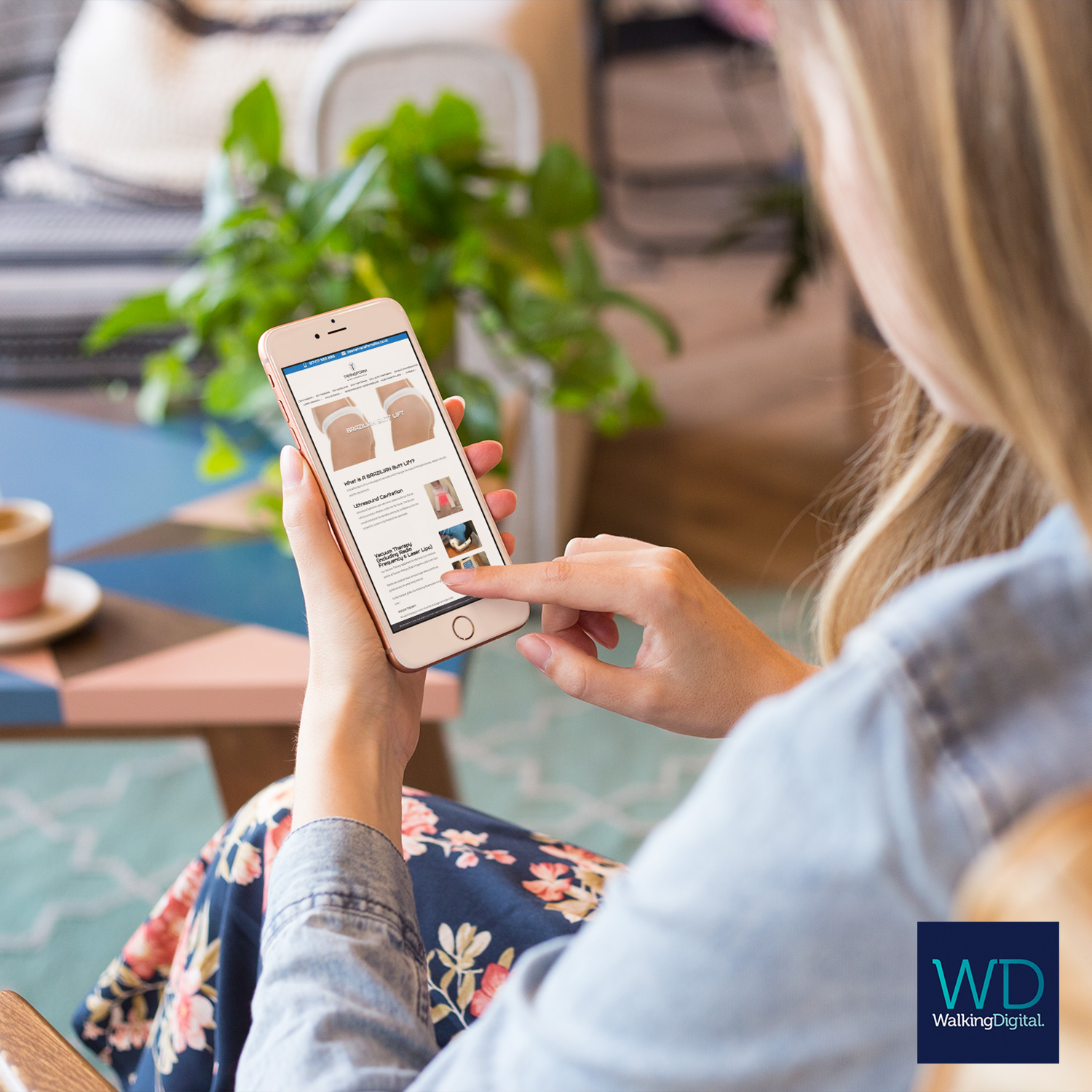 The Solution
Coming Soon.
Challenges
Website Design.
Responsive.