"I always have a quick response to all requests or issues. High standard of work, very helpful and supportive. I highly recommend them. Andy has developed our website and supports it. We are very pleased with the results."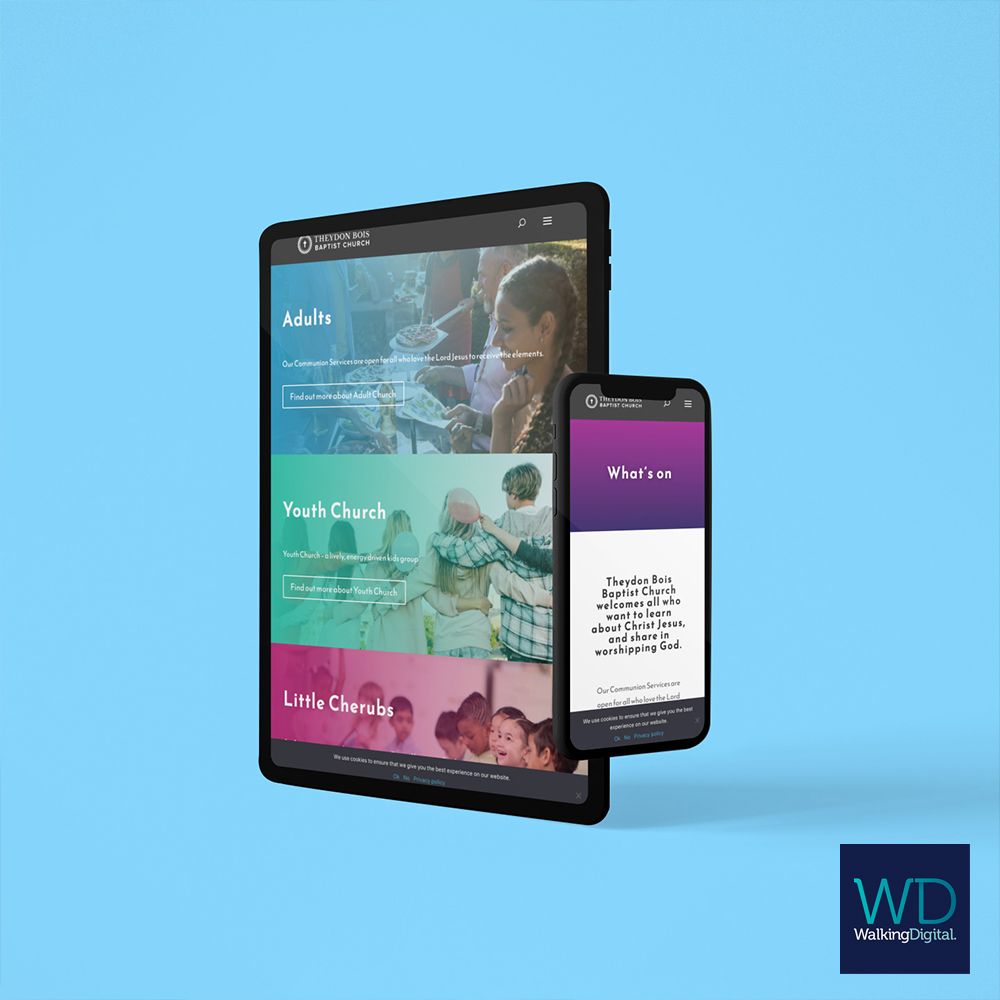 The Client
Theydon Bois Baptist Church welcomes all who want to learn about Christ Jesus and share in worshipping God. Theydon Bois Baptist Church began as a mission on its present location in the early 1880's.
If you're thinking of visiting Theydon Bois Baptisit Church – You are welcome! Meetings on a Sunday are usually at 10:30am and 6pm, and they typically last about an hour and a quarter.
During the services, you will all sing songs of praise, which are projected on a large screen at the front (song books and large print paper copies are available for those who can't see the screen). 
Their Communion Services are open for all who love the Lord Jesus to receive the elements.
If, for some reason, you do not wish to receive the elements, the bread and the wine, then no problem, simply let them pass you by when they are offered to you.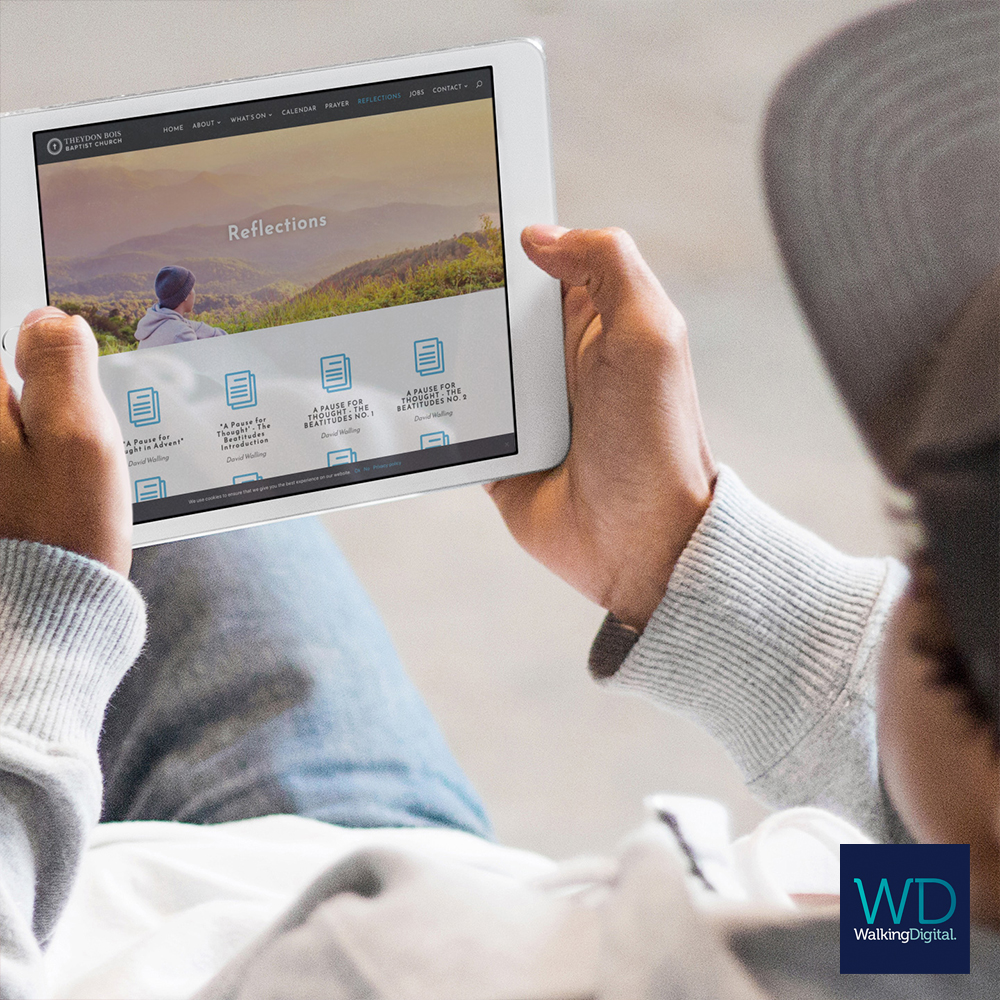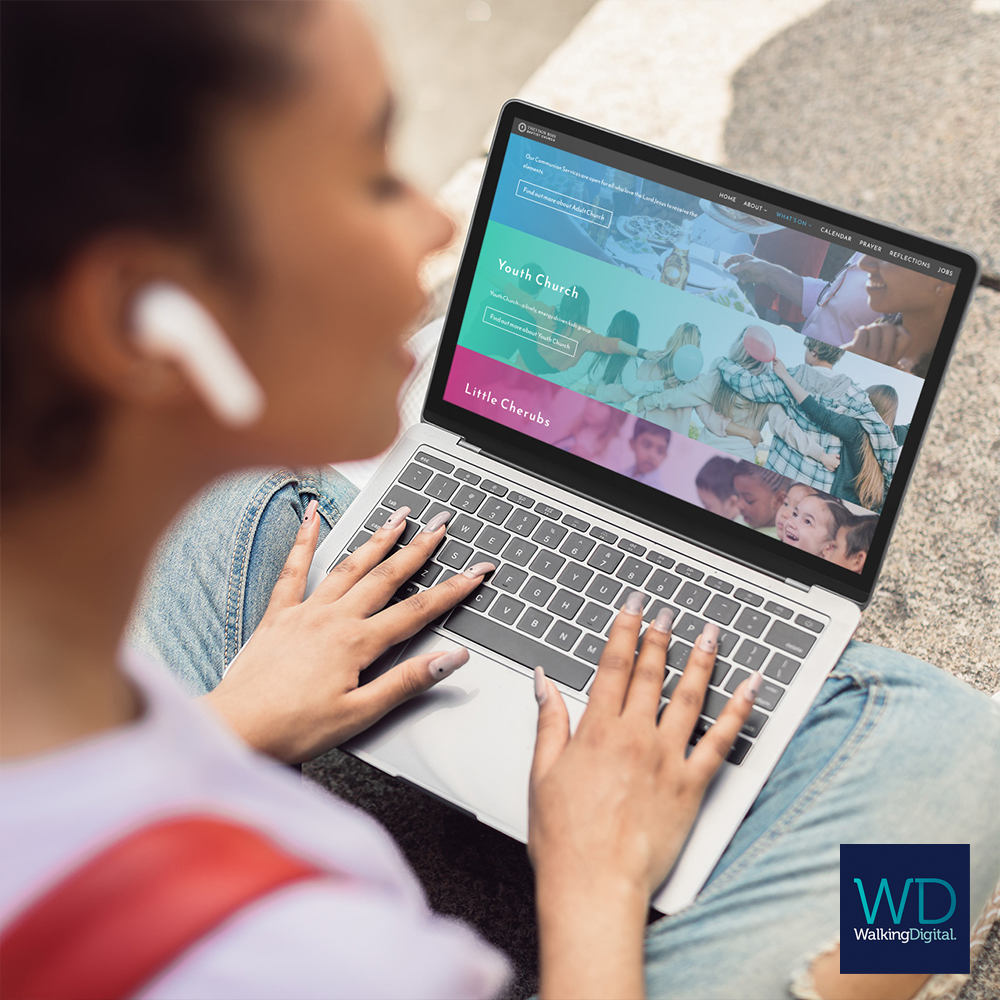 The Solution
Coming soon.
Challenges
Website Reskin.
Website Design.
Responsive.