Are you ready to #startwalkingdigital?
HELLO AND WELCOME TO WALKING DIGITAL
Based in Sawbridgeworth, we are dedicated to giving our clients amazing online solutions, through creative and intuitive website design, online marketing, email marketing, social media strategies and consultancy.
Let's
#StartWalkingDigital
No Results Found
The page you requested could not be found. Try refining your search, or use the navigation above to locate the post.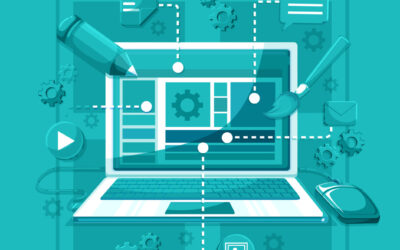 Your website should be the only part of your team that's working 24/7 for your business – chances are it's the first real place that people interact with you, so how easy is it for them to use? The user experience, or UX, plays a huge role in how long people...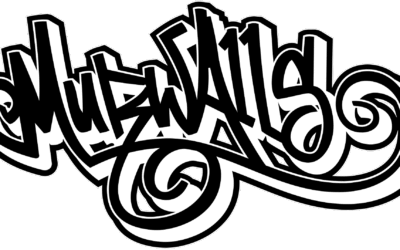 A set of animated GIFs were designed and animated specifically for use on Instagram stories. To use them all you have to do is type "murwalls" in the search field when adding a gif to your Instagram story.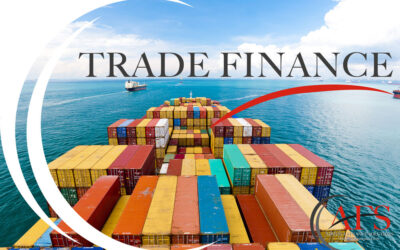 Find out and view more posts here.