Are you ready to #startwalkingdigital?

HELLO AND WELCOME TO WALKING DIGITAL
We are based in Sawbridgeworth and are dedicated to giving our clients amazing online solutions, through creative and intuitive website design, online marketing, email marketing, social media strategies and consultancy.
You talk. We listen. We care.
Let's #startwalkingdigital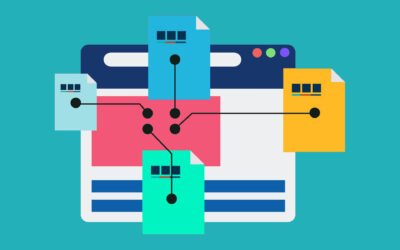 Creating a sitemap of pages for your website Sitemaps are a key part of Search Engine Optimisation, as they tell the likes of Google about the content of your site and where it can be found. While you don't have to have a sitemap, it does help search engines to...
Would you like to #startwalkingdigital with us?