Are you ready to #startwalkingdigital?

HELLO AND WELCOME TO WALKING DIGITAL
We are based in Sawbridgeworth and are dedicated to giving our clients amazing online solutions, through creative and intuitive website design, online marketing, email marketing, social media strategies and consultancy.
Let's
#StartWalkingDigital

New logo animation service for HallBuild. Get in touch if you want to bring your logo to life!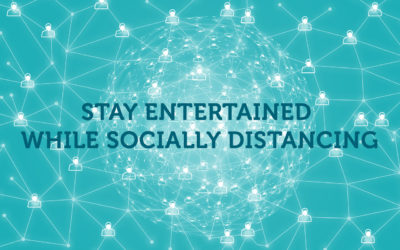 There have been a lot of posts about being #Togetherathome during this uncertain and unsettling time, and it's been great to see so many people thinking of different ways for us all to feel the closeness of community while distancing.We've been keeping an eye out,...
Would you like to #startwalkingdigital with us?
Please fill in the form below to send us a message.