Are you ready to #startwalkingdigital?

HELLO AND WELCOME TO WALKING DIGITAL
We are based in Sawbridgeworth and are dedicated to giving our clients amazing online solutions, through creative and intuitive website design, online marketing, email marketing, social media strategies and consultancy.
You talk. We listen. We care.
Let's #startwalkingdigital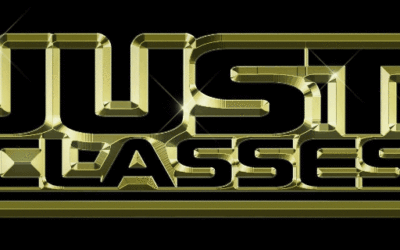 A set of animated GIFs were designed and animated specifically for use on Instagram stories. To use them all you have to do is type "justclasses" in the search field when adding a gif to your Instagram story.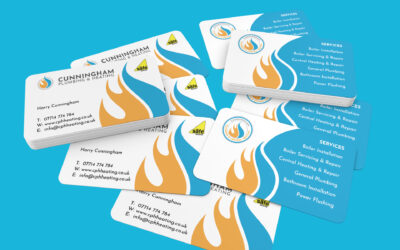 New logo design & business card design for new client CPH Heating. Get in touch with us today for any logo, stationery or branding requirements.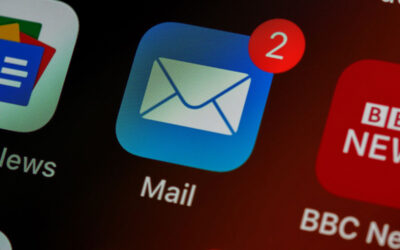 If you have a Google business email account, you can set it up on your Apple iPhone. As well as accessing your emails directly on your iPhone, you can also configure your device to sync with your contacts, calendars and notes. Please follow the steps below to set up...
Would you like to #startwalkingdigital with us?