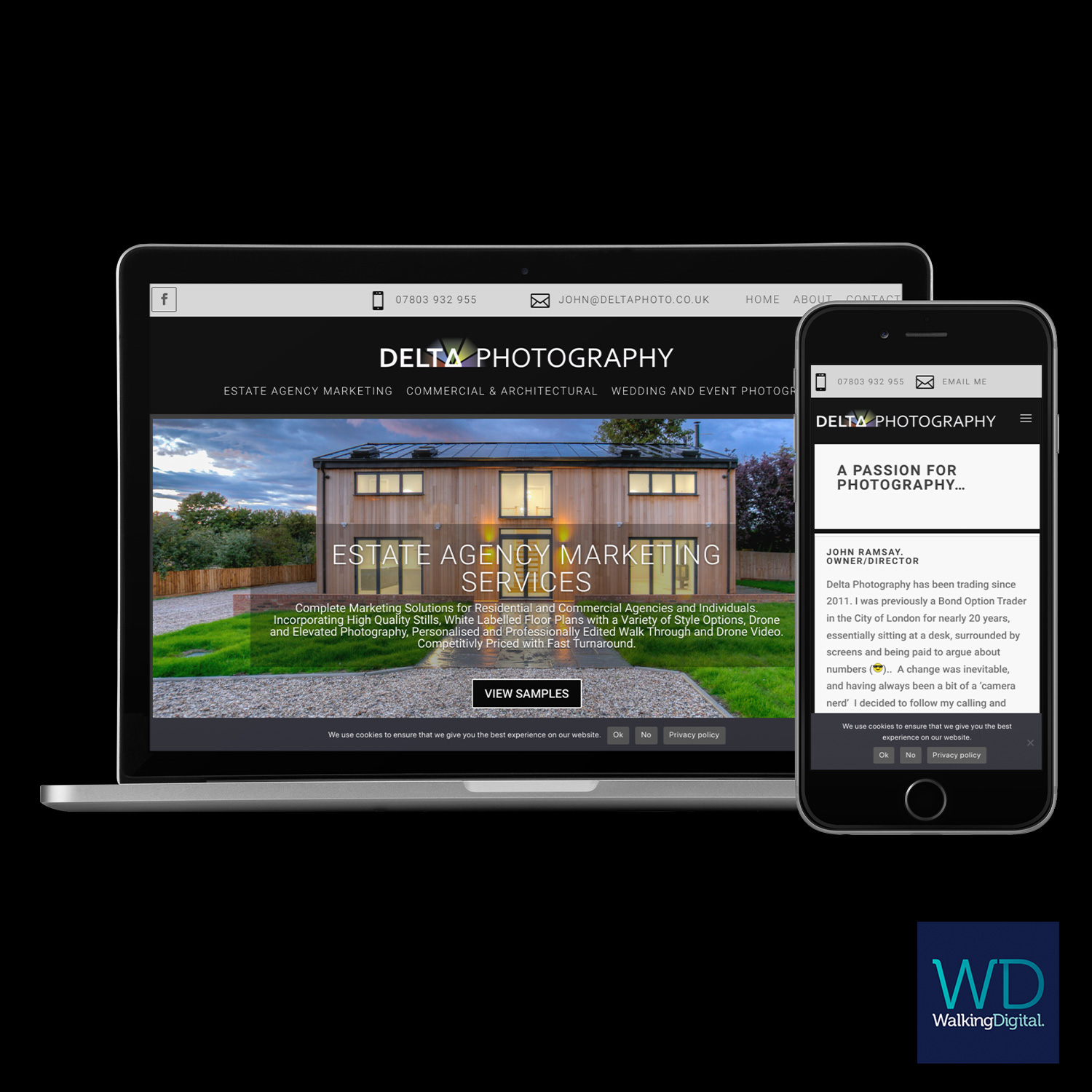 The Client
Delta Photography has been trading since 2011. John Ramsey was previously a Bond Option Trader in the City of London for nearly 20 years.
He felt a change was inevitable. Having always been a bit of a 'camera nerd'  John decided to follow his calling and Delta Photography was born!
After investing some time and money to get the right knowledge and equipment, John now travels all over the country and occasionally overseas, He loves the creative aspect of his work and meets new people every day.
It's a far cry from his previous life!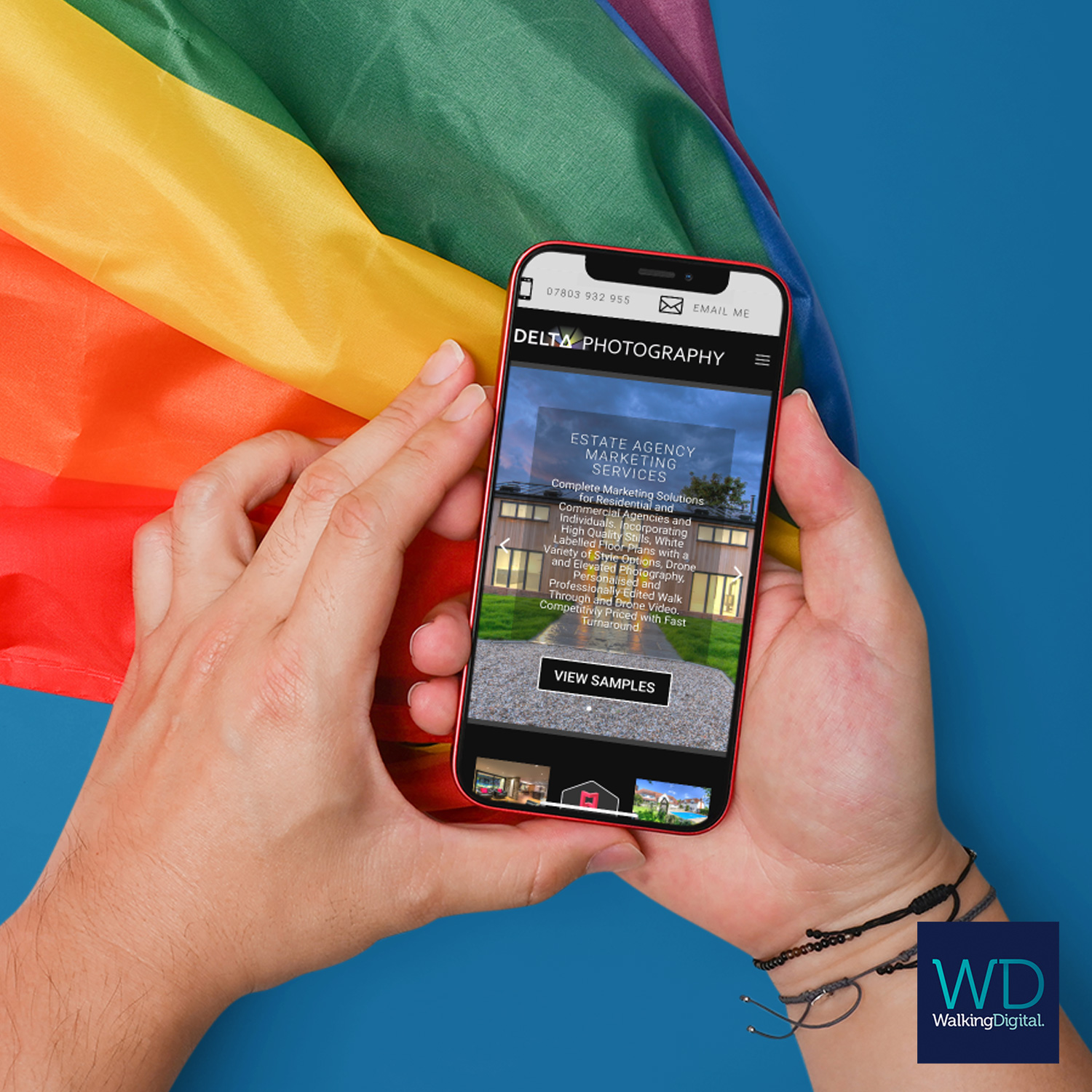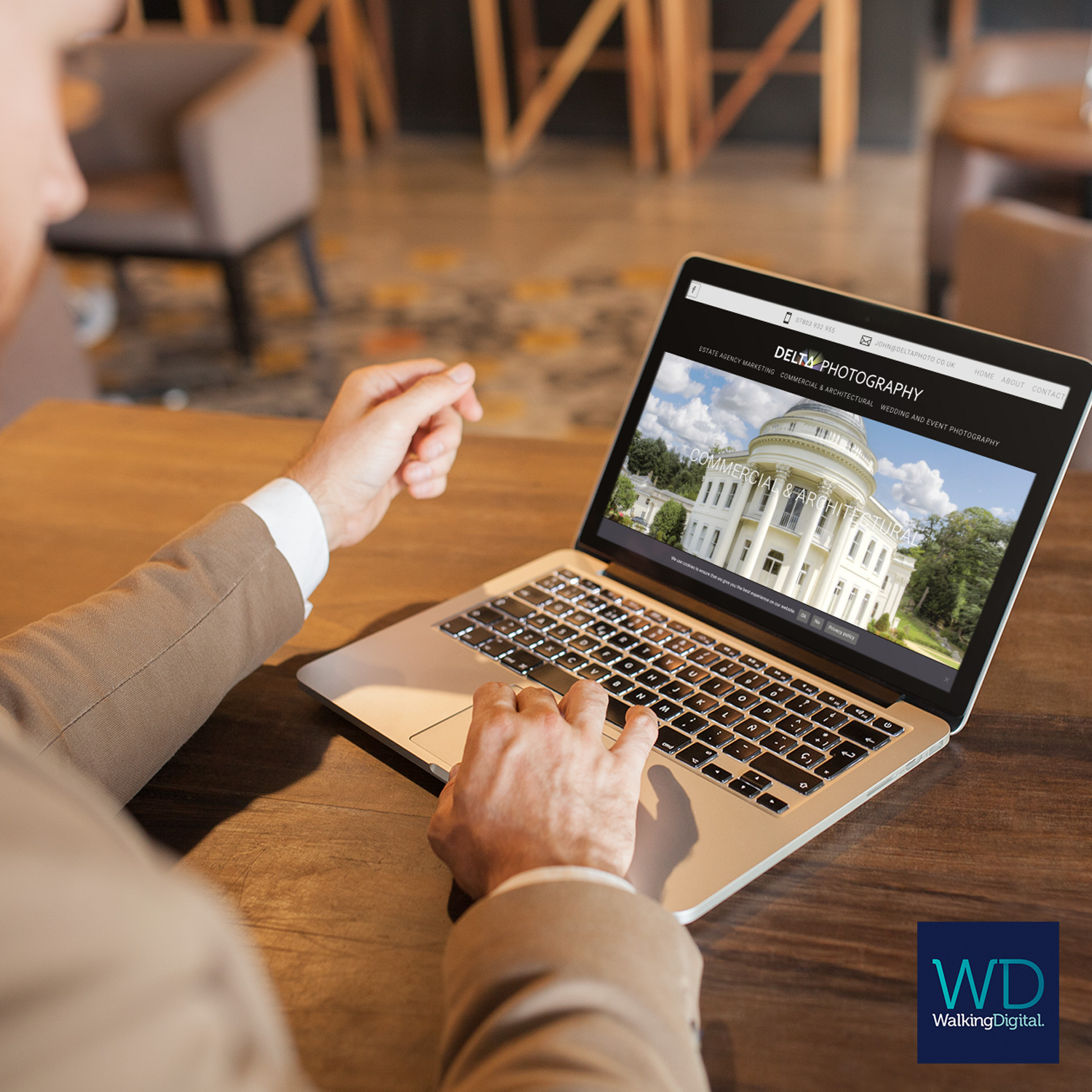 The Solution
Coming soon.
Challenges
Website Design.
Responsive.