Are you ready to #startwalkingdigital?

HELLO AND WELCOME TO WALKING DIGITAL
We are based in Sawbridgeworth and are dedicated to giving our clients amazing online solutions, through creative and intuitive website design, online marketing, email marketing, social media strategies and consultancy.
You talk. We listen. We care.
Let's #startwalkingdigital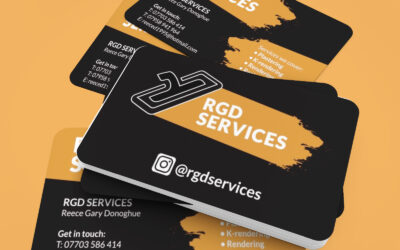 New plastering finishing company RGD needed a new logo and business cards for their new venture.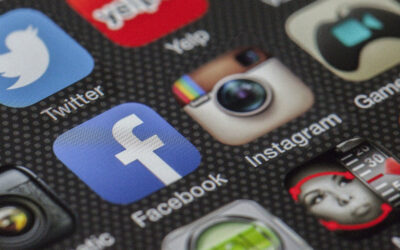 What to use, Facebook, Instagram – or both?  Would you like to develop your social media presence further but not sure where to concentrate your time? While Facebook and Instagram may be part of the same company, they offer different ways to interact with and appeal...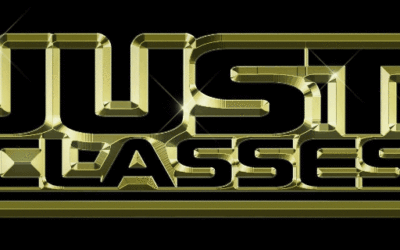 A set of animated GIFs were designed and animated specifically for use on Instagram stories. To use them all you have to do is type "justclasses" in the search field when adding a gif to your Instagram story.
Would you like to #startwalkingdigital with us?